Livewell Southwest's mission is to support people to stay well in the place, and the community, in which they live, where they can enjoy the best quality of life. Having a strategy for the future allows us to prioritise how we will continue to improve the lives of the communities we support, and shape the development of our dedicated staff.
Our strategy for the next three years is guided by two principles:
Wellbeing is our priority
Healthy people and healthy communities are vital and our long term investment priority.
We are about people, not patients
People, our employees and our communities are at the very heart of everything that we do.
How we will achieve our strategy
---
Collaboration
We will work together with our system partners to achieve effective, integrated, affordable services.
Our commitment is to implement new ways of working to significantly reduce the need for hospital bed-based care, even for people with complex needs, by wrapping our services around home and community-based care. This will reduce future demands on acute and primary care services.
Co-ordination
We will re-align our service delivery models towards a "best bed is your own bed" approach.
We will co-ordinate support and care, ensuring access to community services is available for people young or old, regardless of need e.g. physical and mental health, family, social care, housing, income or lifestyle.
Choice
The people we care for will be supported to independently manage their own wellbeing, health and care in a way that they determine will increase their quality of life.
Prevention
We will endeavour to support people of all ages, including our workforce, to be as fit, healthy and as independent as possible, for as long as possible.
Community
We will create strong networks and partnerships among a wide range of professionals and community groups, so that support is responsive and provided within the person's local community. This will include voluntary organisations, education centres, families, neighbours and carers.
What we will deliver by 2020/21
---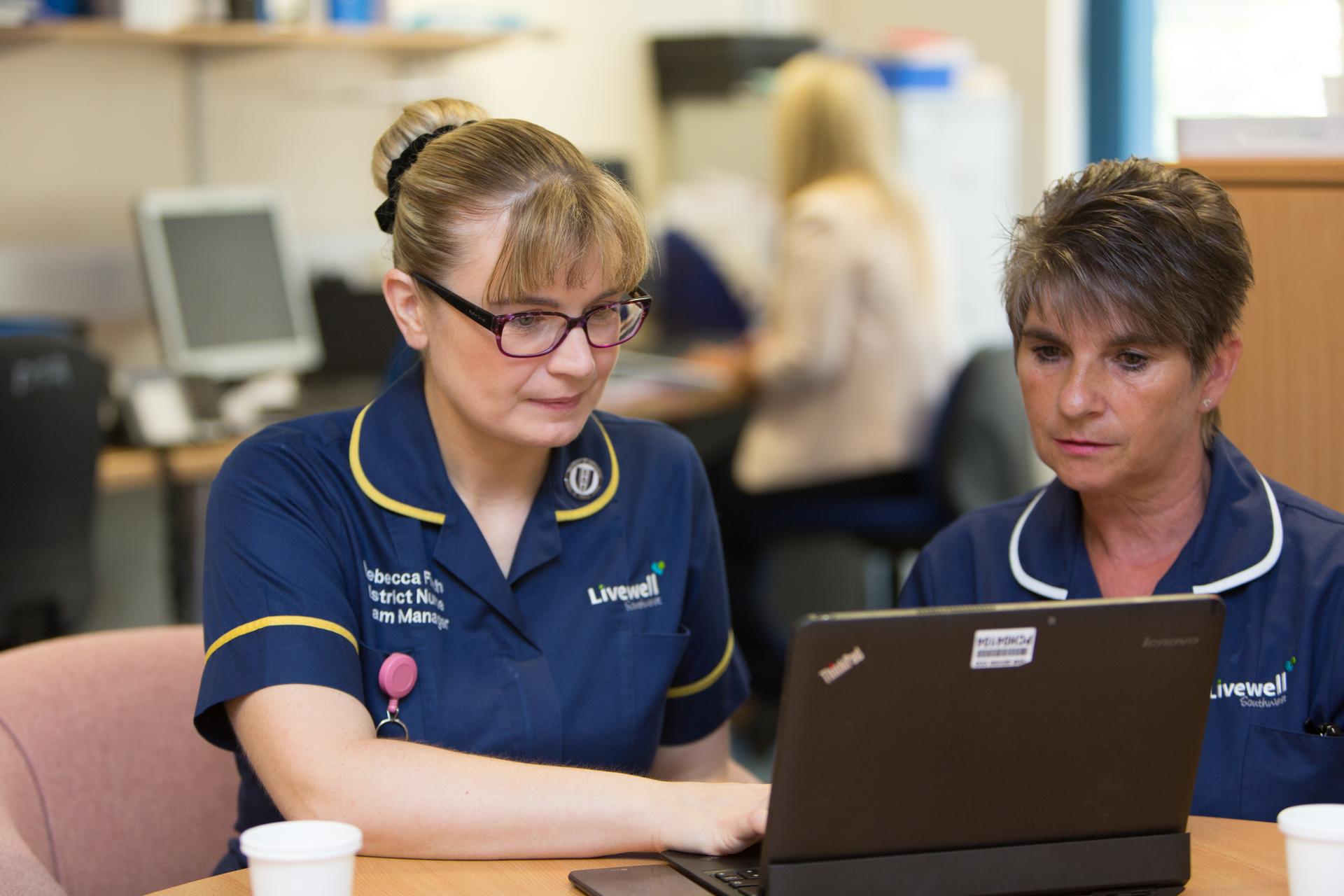 Investing in our staff
---
We will continue to focus on developing a well-trained and competent workforce. We will:
✓ Train our staff to produce a single trusted holistic assessment, so that people need only tell their story once
✓ By 2018, we commit to making sure our entire workforce is trained in the 'Making Every Contact Count' programme
Our community health and social care teams will work even more closely with primary care providers to better support people to live independently at home, and in their community.
By 2020/21:
✓ 75% of care assessments will be home-based
✓ People will be able to access our services 7 days per week
Investing in new technology
---
Digital technology can have wide-ranging benefits for staff and the people we serve alike. Whether by helping people to manage their own condition, or by freeing our staff from administrative tasks so they have more time to spend with people. We will:
✓ Deliver, with our partners, a single point of access to services for people and professionals within commuting distance of Plymouth
✓ Ensure our workforce has the right equipment, skills and confidence to support community-based working, and give people the tools and support they need to manage their own wellbeing
✓ Pursue innovation with partners to empower people delivering and using services to become confident in the use of digital technology
✓ Use digital solutions to give our workforce more time to care, achieving a 10% increase year on year to 2020.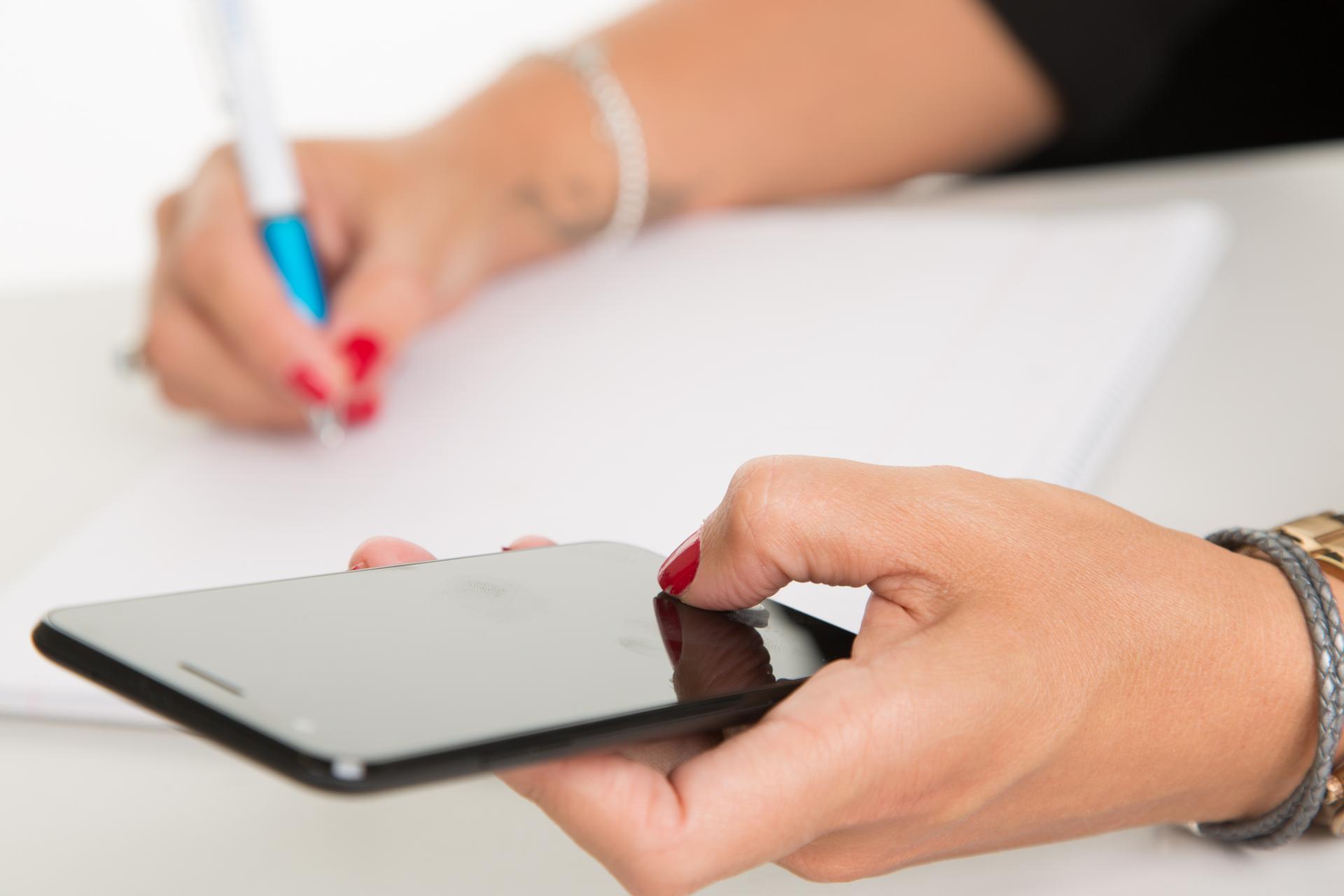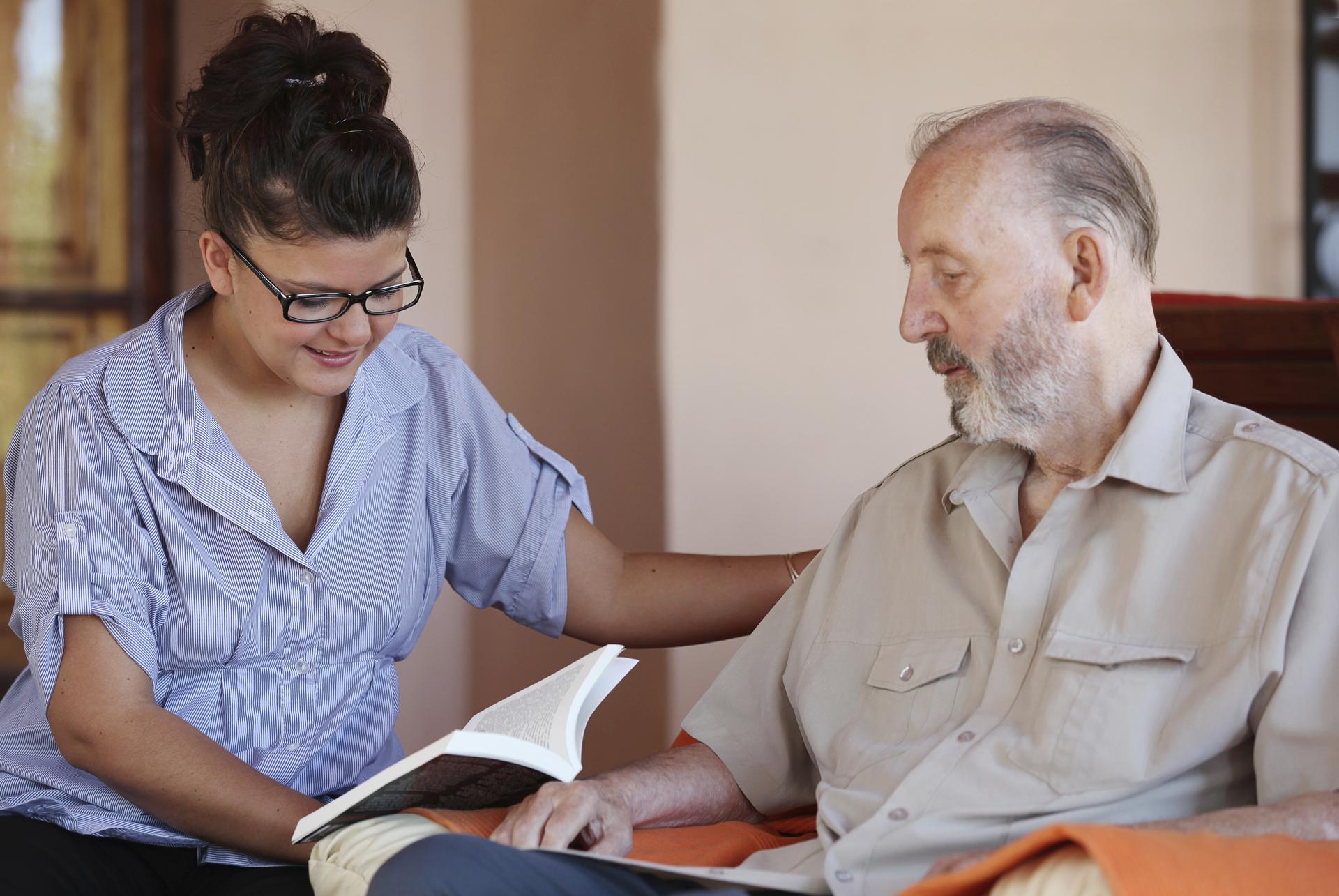 Investing in our community
---
As a social enterprise we are committed to improving the health and wellbeing of our community. Over the next three years we will:
✓ Develop new partnerships to enable the majority of our services to be delivered at home, or as close to home as possible
✓ Include voluntary and community organisations in all care pathways
✓ Launch the "Livewell Foundation", our charitable arm seeking to address health inequality through providing community grants
✓ Create meaningful opportunities to enable unemployed people to return to work
✓ Increase and invest in employee leadership across our organisation, recognising that our employees also represent the communities in which they live