Year of the Nurse and Midwife
The Year of the Nurse and Midwife is a chance to showcase and celebrate the profession. Nursing and midwifery has touched everyone's life at some point and Livewell is joining the international campaign with a series of activities to celebrate and engage you and the people you care for. It's also an opportunity to say thank you to you, showcase your diverse talents and expertise and promote nursing as a career with a great deal to offer.
This year also marks the 200th anniversary of Florence Nightingale's birth. She is remembered as the founder of modern nursing, but she was so much more; a female icon in her own lifetime, a healthcare pioneer, an influential statistician, a trailblazer and a leader. And her legacy still lives on today. Look out for some exciting events in May when Livewell will be marking her bicentenary year in style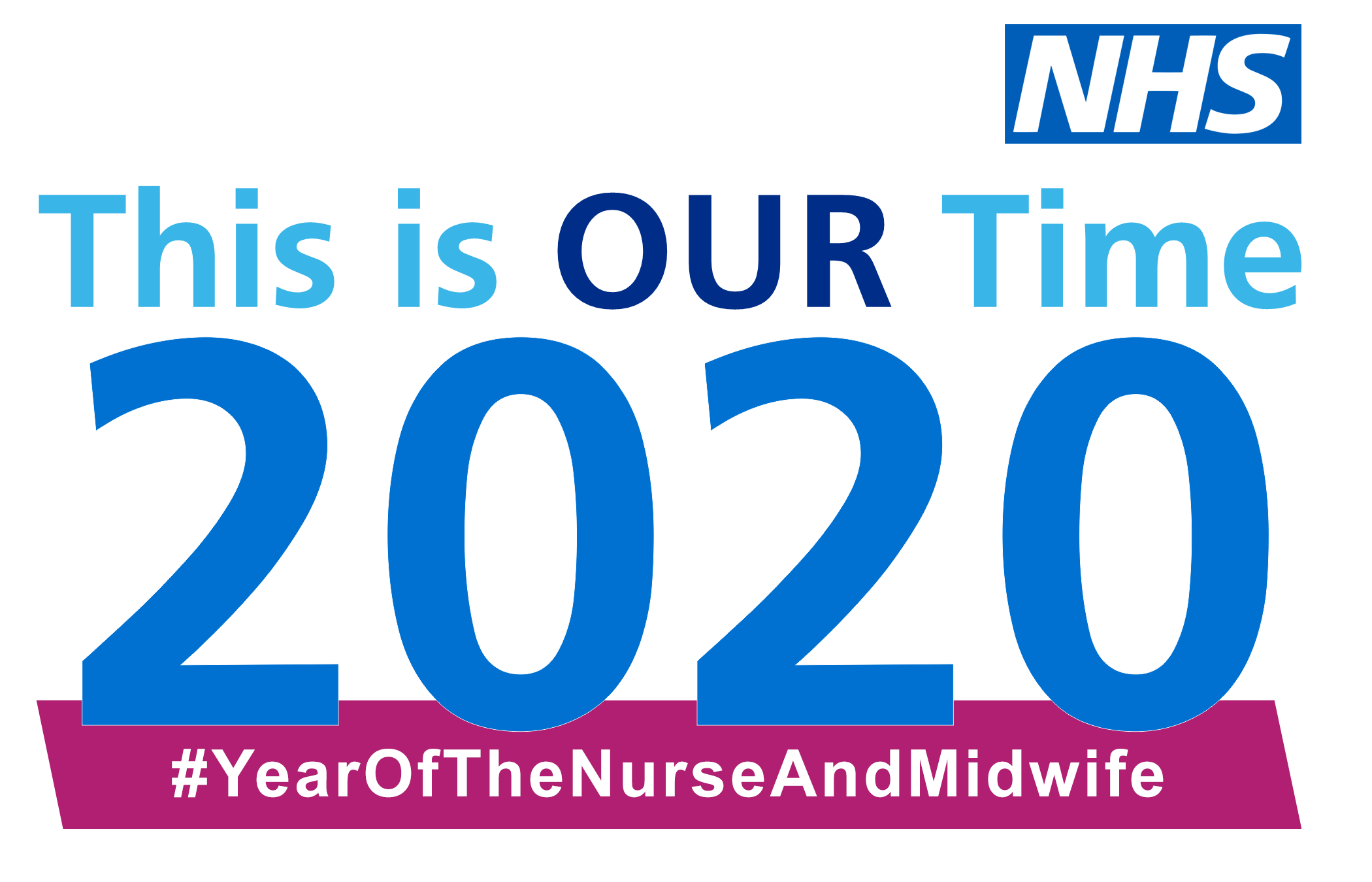 We think that being a nurse at Livewell is really special and as part of 'Year of the Nurse and Midwife' we'll be sharing some stories about our nurses, where you can get to know some of them a little better.
Shona Cornish, Community Modern Matron
"I was the second community nurse within Livewell to be presented with the title of Queens Nurse. This is something I hold very close to my heart. We now have further Queens's nurses across the organisation and regularly hold South west QNI events to support this.
"Whatever role you take within nursing please hold dear to your heart that you can make a difference every day. This may not be huge but you will make a difference to someone."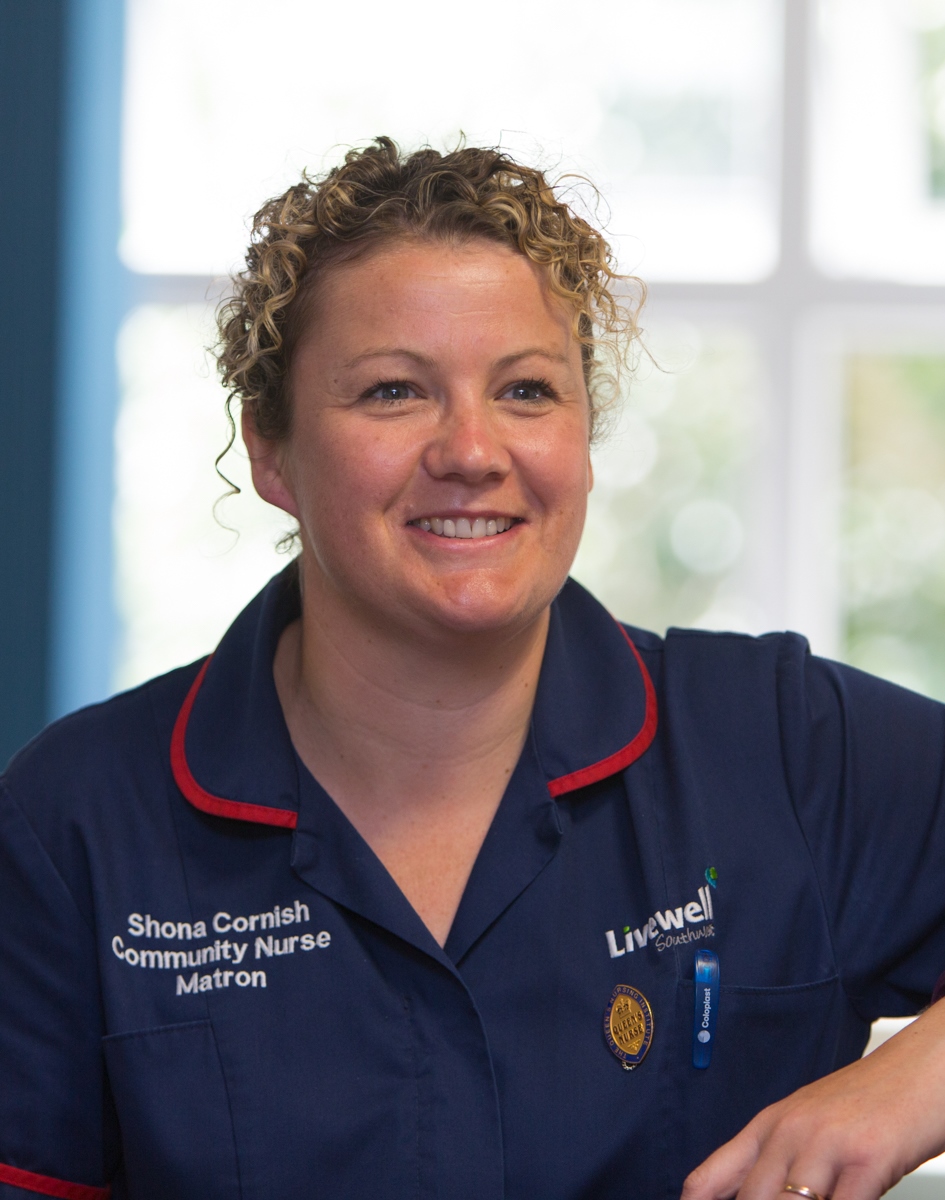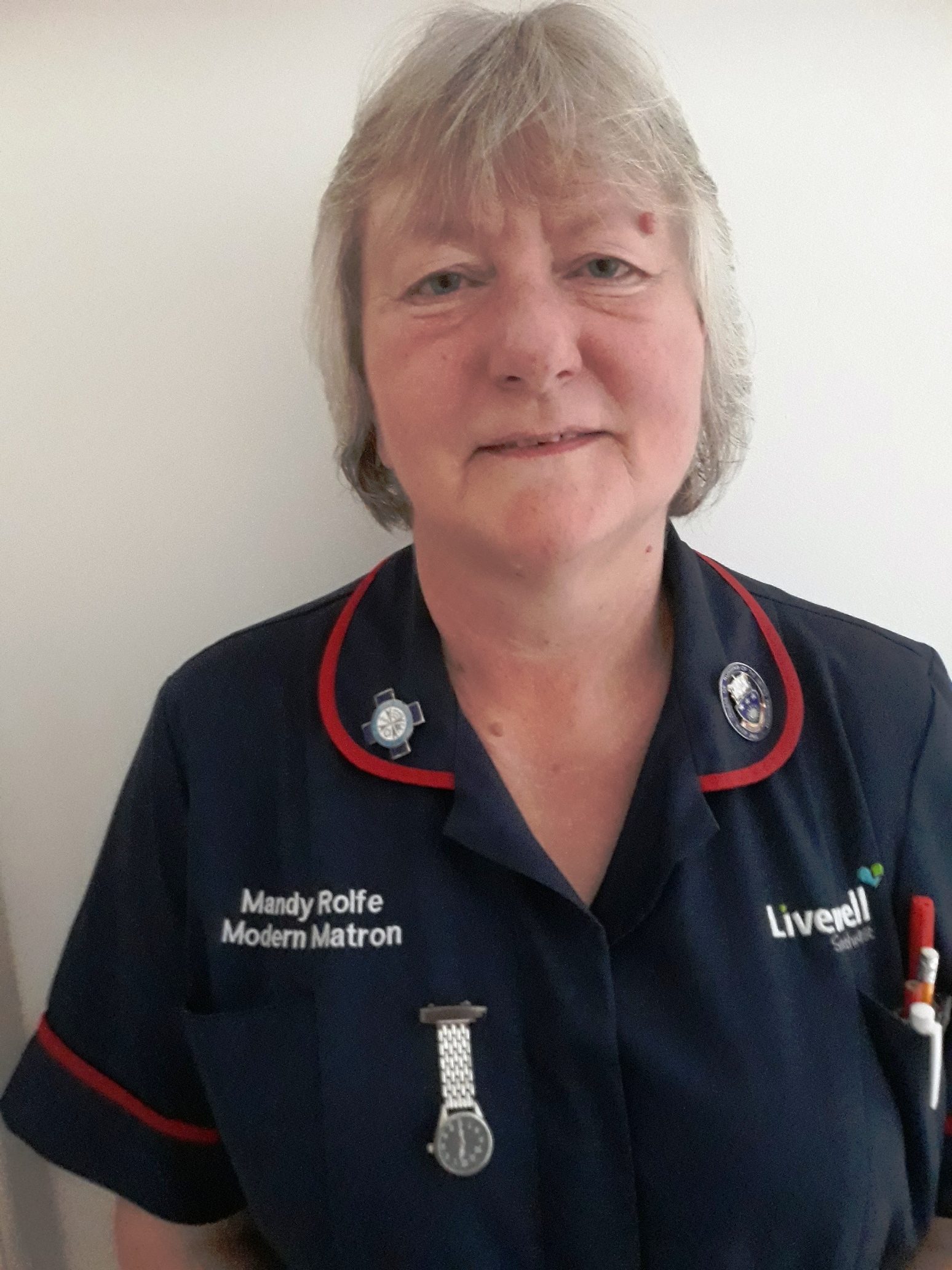 Mandy Rolfe, Modern Matron
"Nursing is one of the most rewarding and fulfilling careers you could ever choose.
"The care, kindness and compassion you give will impact upon people you have never known before and may never meet again but will have a lasting impression on them. There are so many paths of nursing available to follow which offer endless opportunities and rewards.
"Become a nurse and turn a frown to a smile for someone!"
Sara Kirkup, Children's Professional Lead
"Don't feel constrained by the idea of just one type of nurse, there are a variety of different roles within the NHS and private sector.
"The skills and qualities required in nursing allows you to transfer those skills to a number of opportunities. The nursing career allows for continuing development, flexibility in your working life and opportunities to change roles within your career.
"You are able to make a difference and this provides personal job satisfaction."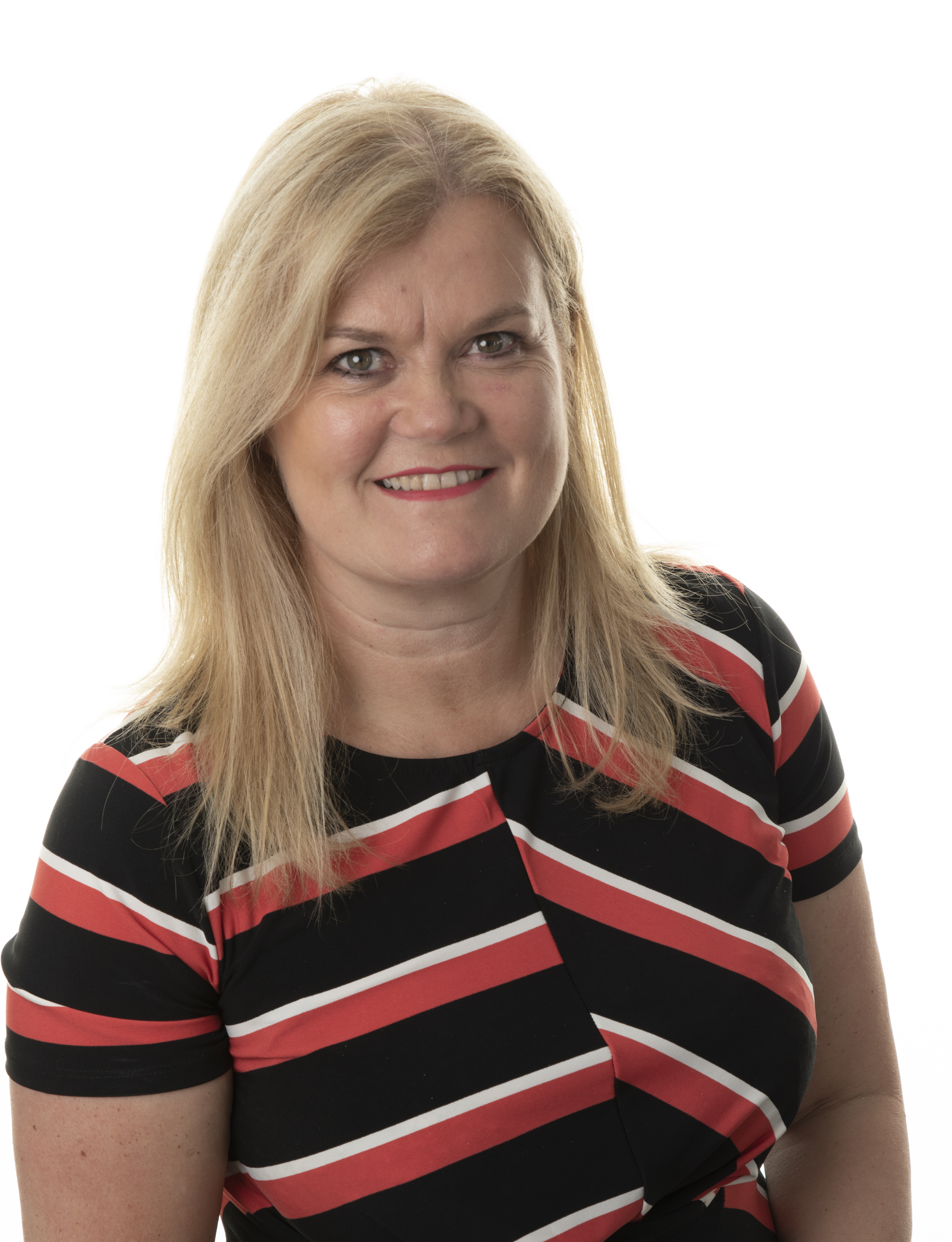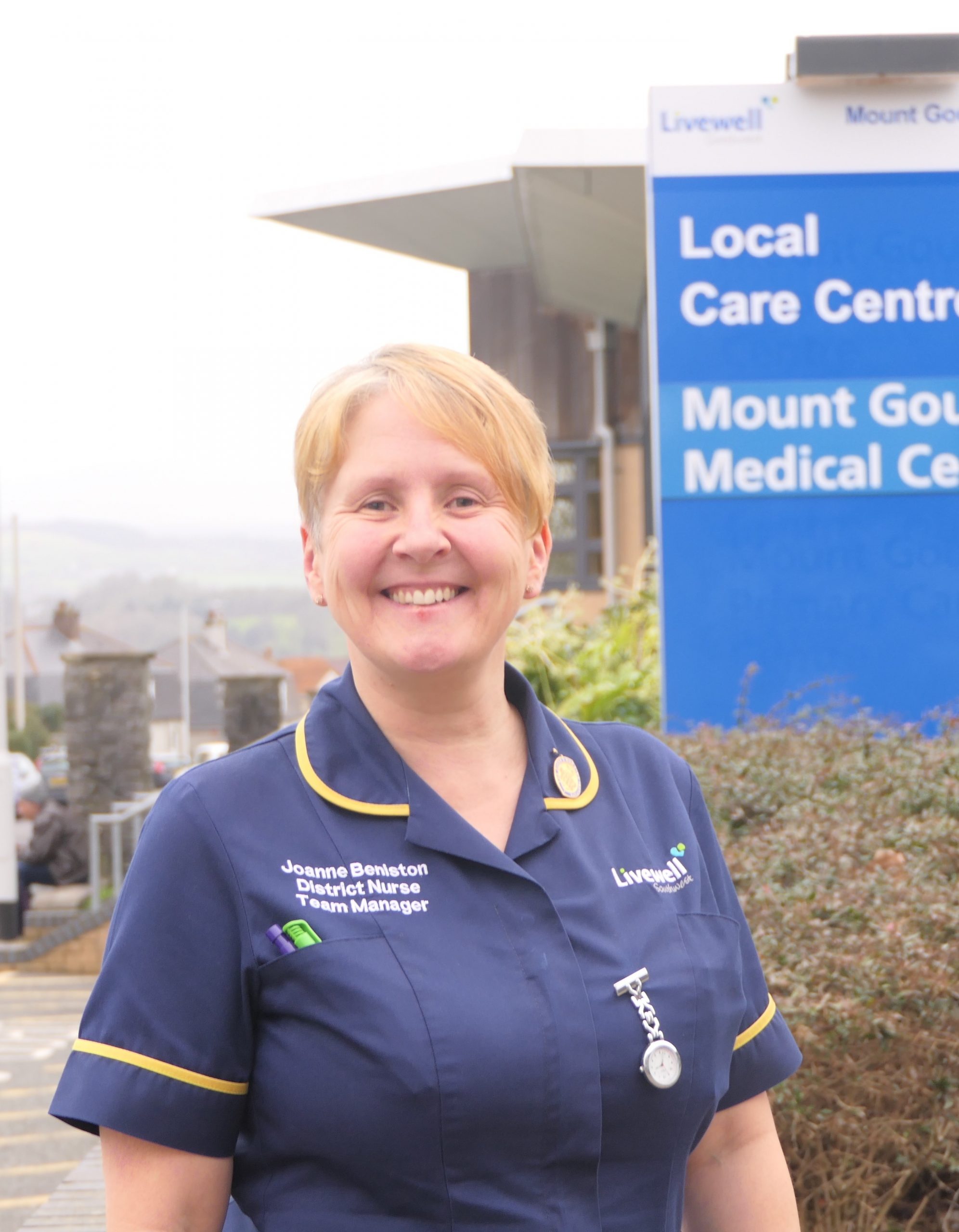 Jo Beniston, Modern Matron
"Nursing is not a job role, it is a passion. The ability to make a difference to someone is priceless. 
"I look forward to coming to work every day and every day is different. You spend a lot of your life at work so it is important to enjoy what you do. Nursing gives total job satisfaction.
"Yes is can be both physically and emotionally demanding at times but if you are a nurse at heart you thrive on that. 
"Not everyone is cut out to be a nurse but if you are caring, compassionate and ambitious to achieve self-fulfillment and get job satisfaction whilst making a difference, then go for it!!"
Helen Sykes, Undergraduate & Preceptorship Lead
"It is a privilege to be part of someone's life at such a personal level. It is an extremely rewarding career with so many different directions to follow."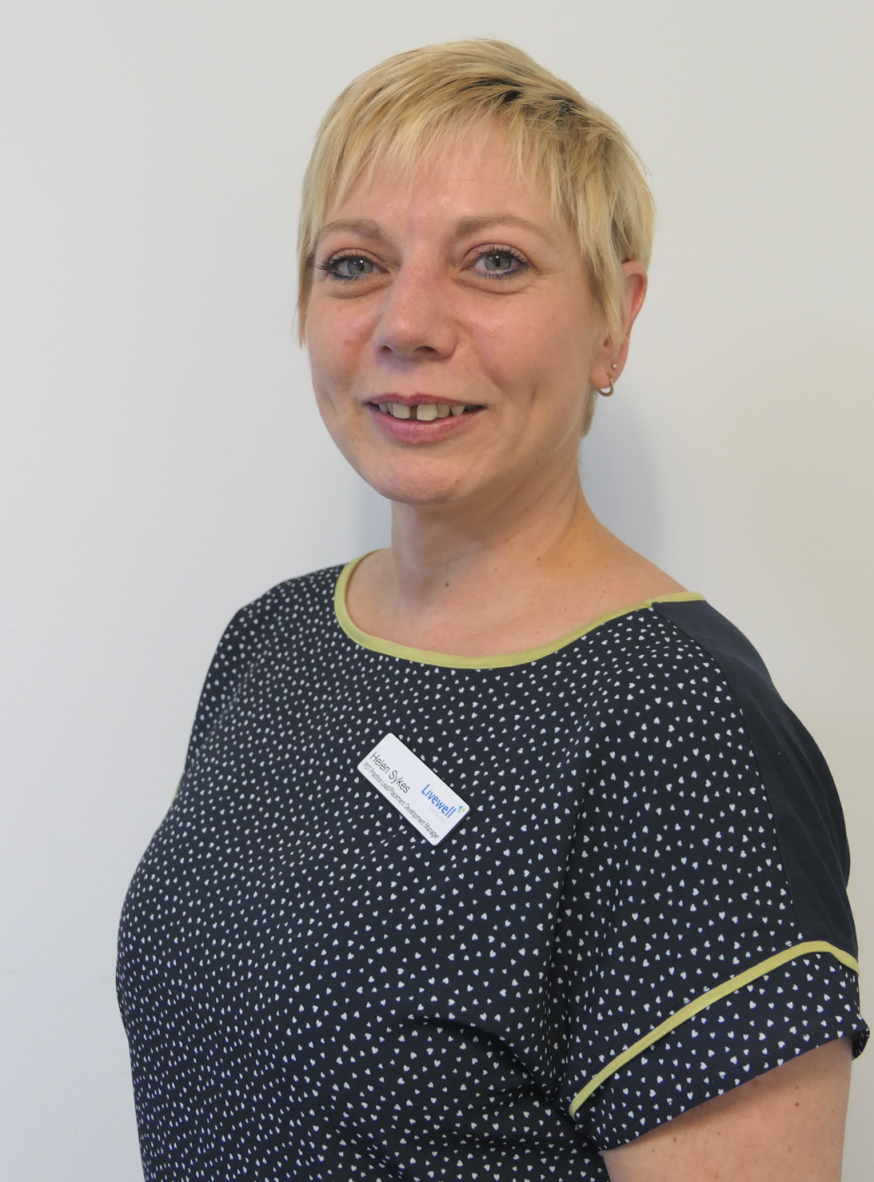 Nurse vlog
We'll also be sharing a short film each month, where our nurses will be sharing their experiences with you.
This month's vlog features Di Green, Modern Matron at South Hams Hospital. In her vlog Di describes her role in a rural community hospital, her career journey and what she loves about being a nurse.
Spotlight on a Service
We'll also be sharing regular stories that shine a spotlight on the wide range of our community mental and physical health services where you will find our nurses working. Click on the links below to be taken to the full story.
There are more than 100,000 strokes in the UK each year – that's around one stroke every five minutes. Stroke is the fourth single leading cause of death in the UK and largest cause of disability, with over 1.2 million stroke survivors in the UK. At Livewell Southwest, people newly diagnosed with an acute stroke are cared for by our Stroke Rehabilitation team.
Cotehele Unit
Nestled on the Mount Gould Hospital site you'll find Cotehele, a 15 bed inpatient unit for older people (mainly over the age of 65) who have functional mental health issues and are experiencing the worst phase of their illness. Examples of functional mental health issues could include depression, schizophrenia, mood disorders or anxiety.
Led by ward manager Phile Mpofu and staffed by a multidisciplinary team which includes a consultant, occupational therapy team, nurses, ward clerk and a support time recovery worker, Cotehele is overseen by Modern Matron Mandy Rolfe.
Explaining how people come to Cotehele, Mandy said: "Many people are admitted to Cotehele informally while some are detained under the Mental Health Act. We're an assessment unit, so our main aim is to help people to recover from the crisis that brought them into hospital and help them to return home as soon as possible."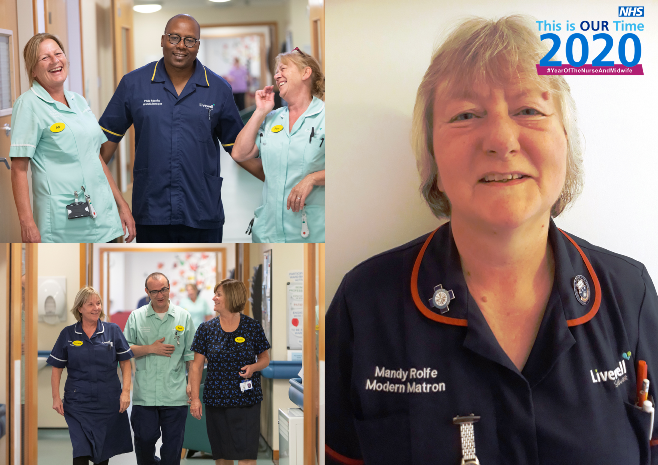 I'm really excited to showcase the diverse nursing roles within Livewell this year. Nurses are a really important part of our amazing organisation and I can't wait to celebrate and recognise their achievements.