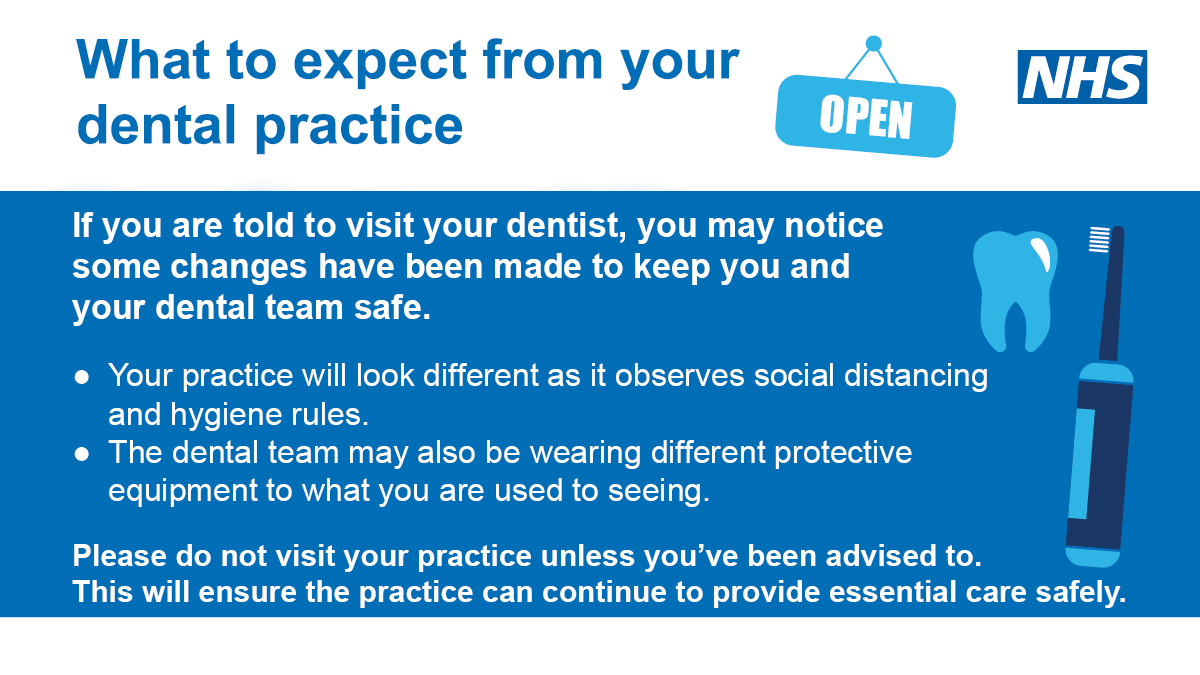 Plymouth Community Dental Service provides dental care for children and young people who would not or cannot receive dental care from a general dentist, such as those with special needs and patients with complex medical conditions.
We also offer:
Treatment for those who are in pain and do not have a regular dentist
Wheelchair friendly access
Treatment under sedation
Paediatric dental extractions under general anaesthetic
NHS dental treatment is free for children and young people under the age of 18.
We welcome referrals from dentists, GPs and other healthcare professionals.  Children and young people can also self-refer, or parents/guardians may refer children to our service.
From the age of 14, we may recommend a young person joins the NHS waiting list to ensure they are registered with a general dentist by the age of 16.
To find out if a children or young person qualifies to use our service or to make an appointment, contact us using the information below.  We're afraid that all appointments must be booked in advance and that we do not offer a walk-in service.  On arrival at reception you will be asked to fill in a medical history form and the relevant NHS paperwork.  If the child or young person is taking medication it would be helpful if you bring a list with you.
For more information about taking care of your children's teeth, click here.
Healthy teeth, ages 0 - 3 years
Healthy teeth, ages 3 - 6 years
Healthy teeth, age 7 years +
Contact
The Dental Access Centre
1a Baring Street
Plymouth
PL4 8NF
Email: [email protected]
Telephone: 01752 434664
Monday to Friday, 8:45am – 5pm 
Useful Numbers
Emergency out of hours service:
03330 063300 or 111
For enquiries about finding a dentist:
03330 063300
Public transport information:
0871 200 2233
Survey
We would be grateful if you would complete a survey based on your experience of this service. Click here or use this QR code: