Livewell Southwest is responsible for three community hospitals which deliver health and social care services to people living in Plymouth, South Hams and West Devon.
Mount Gould Hospital
The Mount Gould Hospital and Local Care Centre is home to Livewell Southwest's headquarters. Spread over multiple buildings, Mount Gould Hospital provides the following services:
Assertive outreach services
Community cardiac services
Community nursing
Health visitor services
Occupational therapy
Physiotherapy
Rehabilitation
School health services
Speech and language services
You can find out more information ahead of your visit by downloading a copy of the Mount Gould Hospital Visitors' Guide here
It has the following units …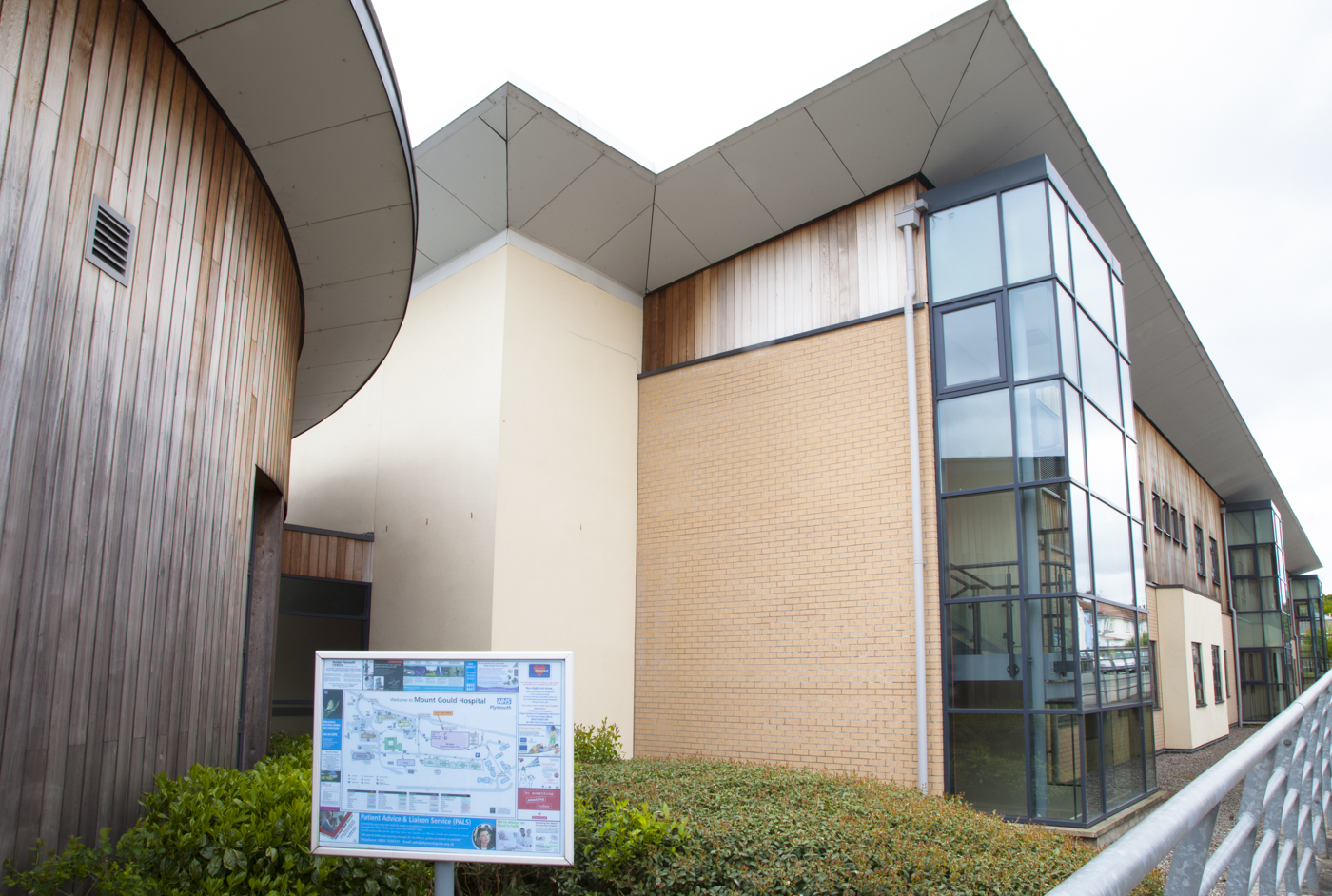 Kingfisher & Skylark wards
Kingfisher and Skylark are both 30-bed wards for people who need assessment, treatment or rehabilitation, but who do not need to be in an acute hospital. They may have had a stay in an acute hospital, but no longer need to be there, or they may be admitted from where they live. Learn more.
Stroke rehabilitation unit (SRU)
The Stroke Rehabilitation Unit is based within Skylark ward, and is dedicated to the rehabilitation of stroke survivors. Learn more.
Cotehele
The Cotehele Unit offers inpatient care for people, mainly over the age of 65, who have functional mental health issues and are experiencing the worst phase of their illness. Examples of functional mental health issues could include depression, schizophrenia, mood disorders or anxiety. Learn more.
Edgcumbe
The Edgcumbe Unit offers a homely, safe and secure environment for people at the most vulnerable stages of dementia or cognitive impairment. Our professional, multi-disciplinary team provides personalised care based on a thorough and continuous assessment of each person's specific needs as part of the Dementia Pathway. Learn more.
Greenfields
Greenfields is a nine-bed recovery unit offering round-the-clock nursing care and personalised treatment to women with severe and long-standing mental health problems. Some may have spent time in a more secure unit before coming to us or may be referred to the safe and supportive environment offered by Greenfields because they are finding it hard to function at home. Learn more.
Plym Neuro
The Plym Neuro-Rehab Unit is a 15-bed inpatient facility for adults with acquired brain injuries, spinal cord injuries and other neurological conditions. Learn more.
For further information on the services delivered from Mount Gould Hospital please scroll to the bottom of this page and click on the relevant icon.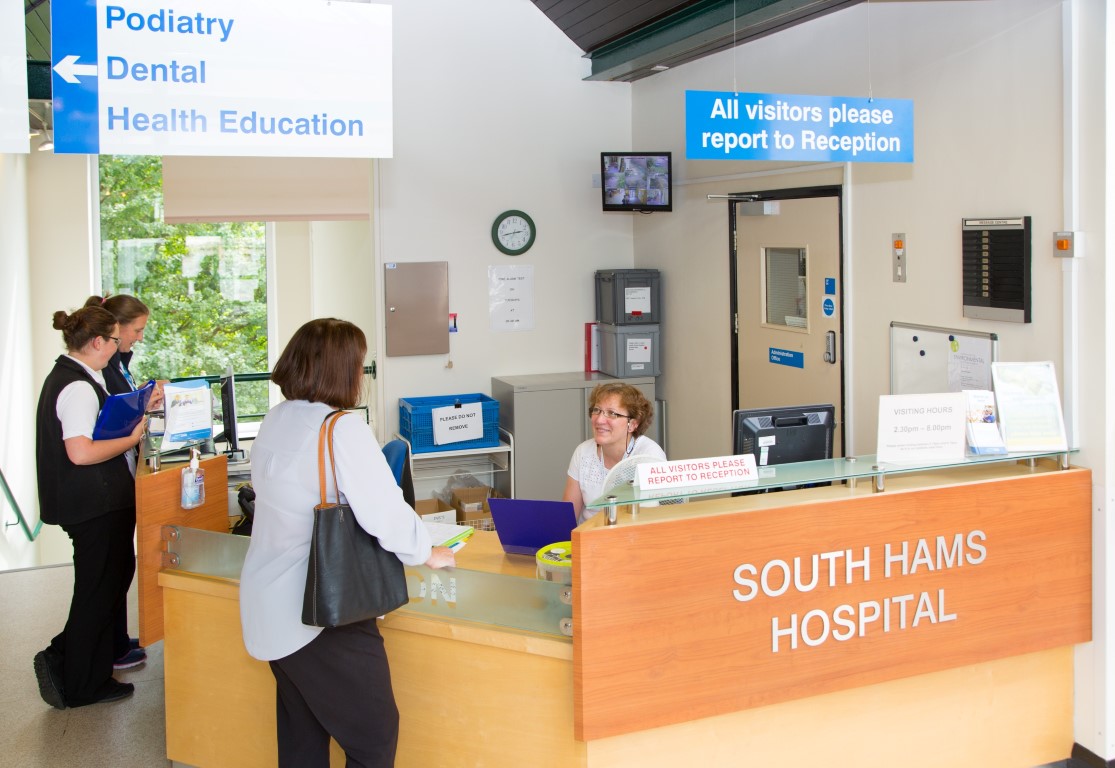 South Hams Hospital
South Hams Hospital is a nurse-led, 12 bedded community hospital located in Kingsbridge, Devon. The hospital is open 24 hours a day, 7 days a week, all year round. Visiting hours are between 10am – 12.30pm, and 2pm – 8pm.
The Minor Injuries Unit operates from 9am – 5pm, 7 days a week and an X-ray department is available 9am – 5pm, Monday – Friday. South Hams Hospital hosts a number of outpatients' services and specialist clinics.
South Hams Hospital
Plymouth Road
Kingsbridge
Devon
TQ7 1AT
Enquiries: 01548 852349
South Hams Hospital – Patient Information Leaflet
Kingsbridge Locality Outpatient Clinics
Survey
We would be grateful if you would complete a survey based on your experience. Click here
Tavistock Hospital
The Tavistock Hospital is situated in central Devon and provides diagnostic and screening procedures, family planning services, surgical procedures, treatment of disease, disorder or injury, and caring for adults under 65 years. The Tavistock Hospital is capable of carrying out over 2,000 day surgeries a year. Learn more
The Tavistock Hospital site also includes a minor injuries unit, run by Derriford Hospital, has X-ray facilities and a wide range of outpatient clinics.
Tavistock Hospital
Spring Hill
Tavistock
PL19 8LD
Enquiries: 01752 436127
Email: [email protected]
Visiting times: 2pm – 4:30pm and 6:30pm – 8pm
Welcome to Tavistock Hospital leaflet
Tavistock Hospital day case theatre suite
Tavistock Hospital discharge leaflet
Survey
We would be grateful if you would complete a survey based on your experience. Click here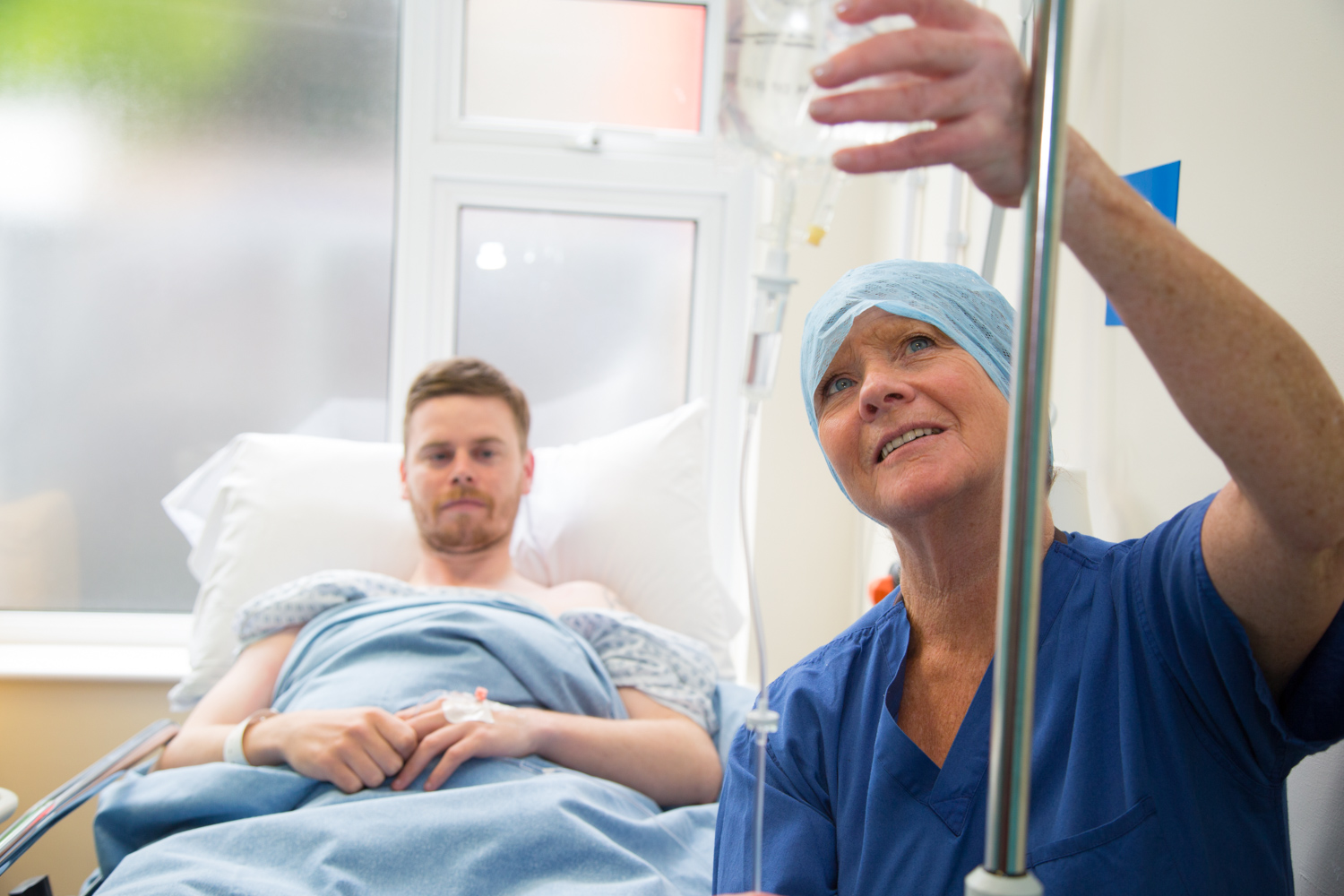 For further information on the Community Hospital services from Livewell Southwest please click on the relevant icons below.