At Livewell South West Community Interest Company we have a robust governance structure in place which enables us to achieve the goals we set for ourselves in our three-year strategy. It means we can deliver the services we are paid to provide in a more effective and efficient way, while fulfilling our social commitments to support people in the communities we serve.
Our Board
This is led by our chair, Dr Karen Cook. The directors of Livewell Southwest are board members, along with five non-executive directors. They aren't members of the executive team, like the other directors, but they bring an independent oversight and play an important role in shaping the strategy and policies of the organisation.
The board meets once a month.
Dr Karen Cook
Chair
Karen is a qualified Management Accountant who has had a wide-ranging career spanning both the private and public sector.
She joined Livewell as a Non-Executive Director in May 2018 and is also the Chief Finance and Operating Officer of a multi-academy trust.
Over the past 30 years she has worked across the education sector as a Director of Finance and Resources, with a remit covering the wider elements of organisational operation, development and finance.
She has delivered a number of significant capital projects and has led nationally on college financial recovery programmes, supporting a number failing institutions to return to financial health.
Karen is a lifelong learner with a Doctorate in Education and has recently undertaken a Post-Graduate certificate in coaching and mentoring. She is passionate about making a positive difference to the lives of people through education and is keen to take this into the wider health sector through her work with Livewell. She is Chair of the Sustainability Committee.
Karen was appointed as Chair of Livewell Southwest on 1 April 2022.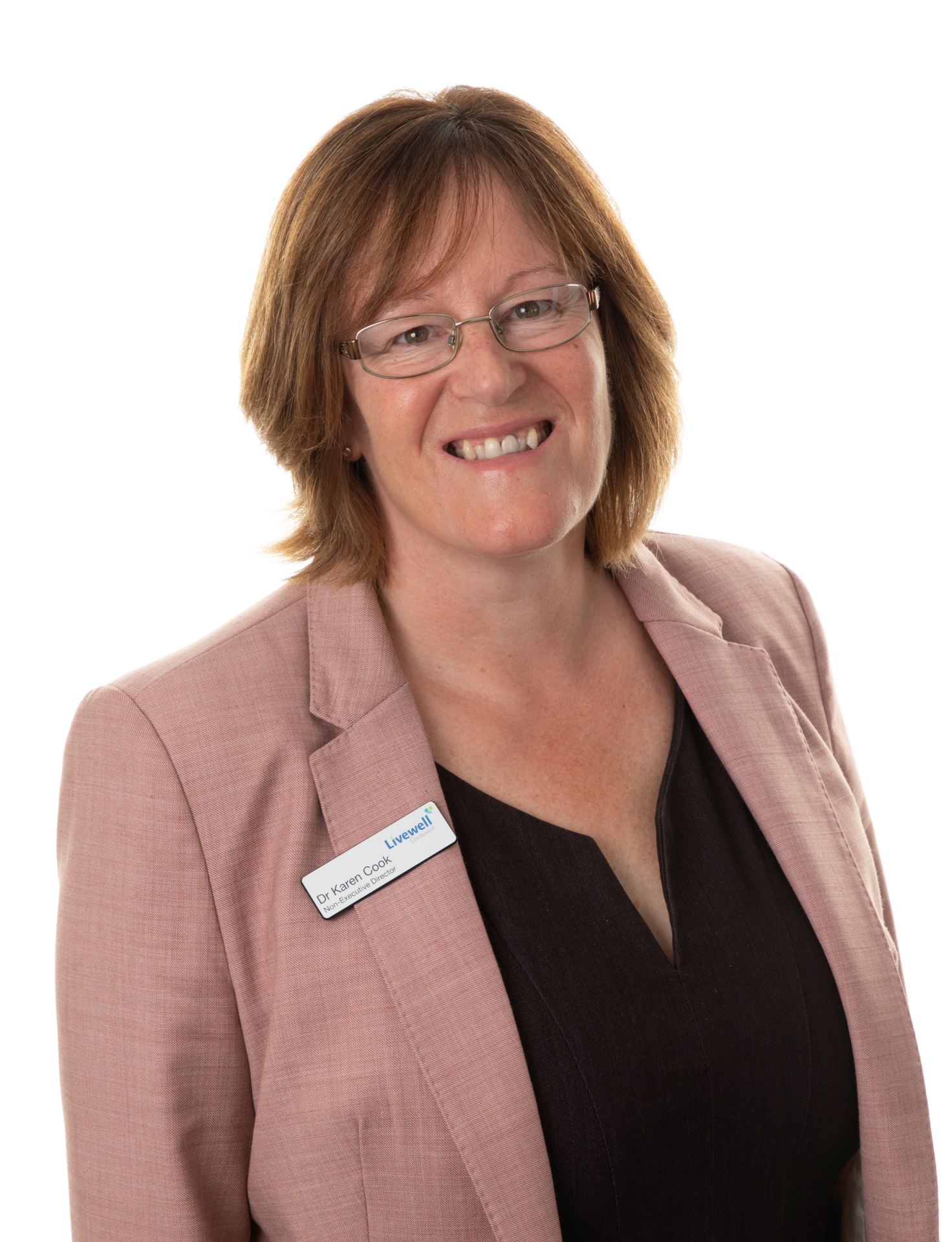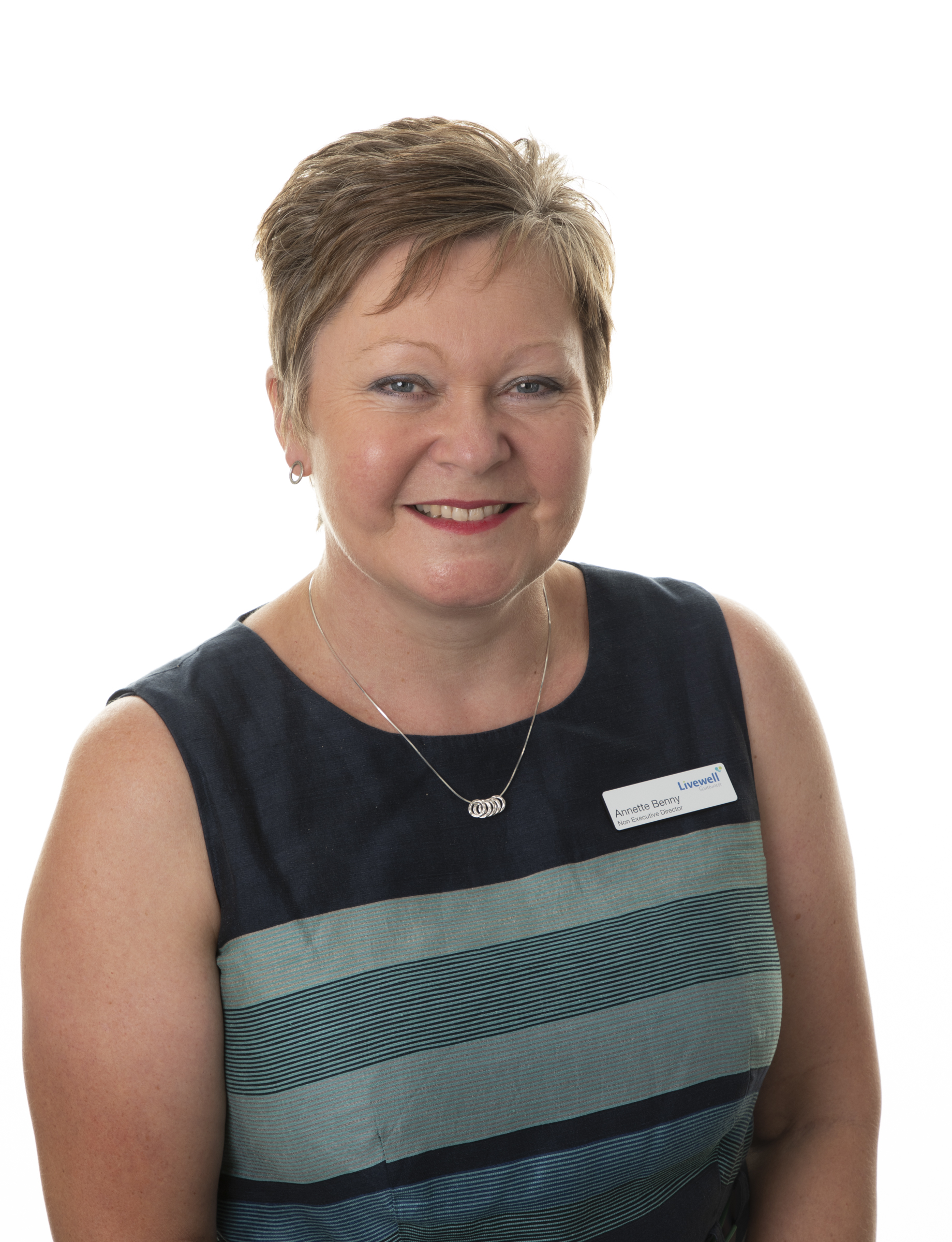 Annette Benny
Non-Executive Director
Annette is the former Director of Corporate Affairs at Devon's Clinical Commissioning Groups and joined Livewell Southwest as a Non-Executive Director in September 2018.
Annette joined the NHS as a state registered Podiatrist in 1988 and her extensive career has seen her hold roles in operational management, leading capital projects, commissioning and performance management in both the NHS and Department of Health.
She helped set up NEW Devon CCG before leading a varied portfolio comprising of contracting, business intelligence, information technology, referral management, human resources and organisational development.
Annette has led a number of major change programmes including the roll out of Choice, Choose and Book across Devon and Cornwall, and the redesign of the Devon-wide Referral Management Service.
She served as Director of Delt, a company she co-founded between the CCG and Plymouth City Council to provide quality IT service and jobs for the city until January 2018.
Annette holds the Performance Portfolio as part of her role as Non-Executive Director at Livewell Southwest.
Mike Lincoln
Non-Executive Director
Mike is a Chartered Management Accountant.
Prior to running his own consultancy company, he had an extensive career in the NHS, working as a Director of Finance in Shropshire, Gloucestershire, Devon and Cornwall.
He is a former Chair of the Southwest Branch of the Healthcare Financial Management Association and holds a qualification in mentoring from Lancaster University.
Mike is a former Governor of Marjon University and was Chair of the Audit Committee there for a number of years.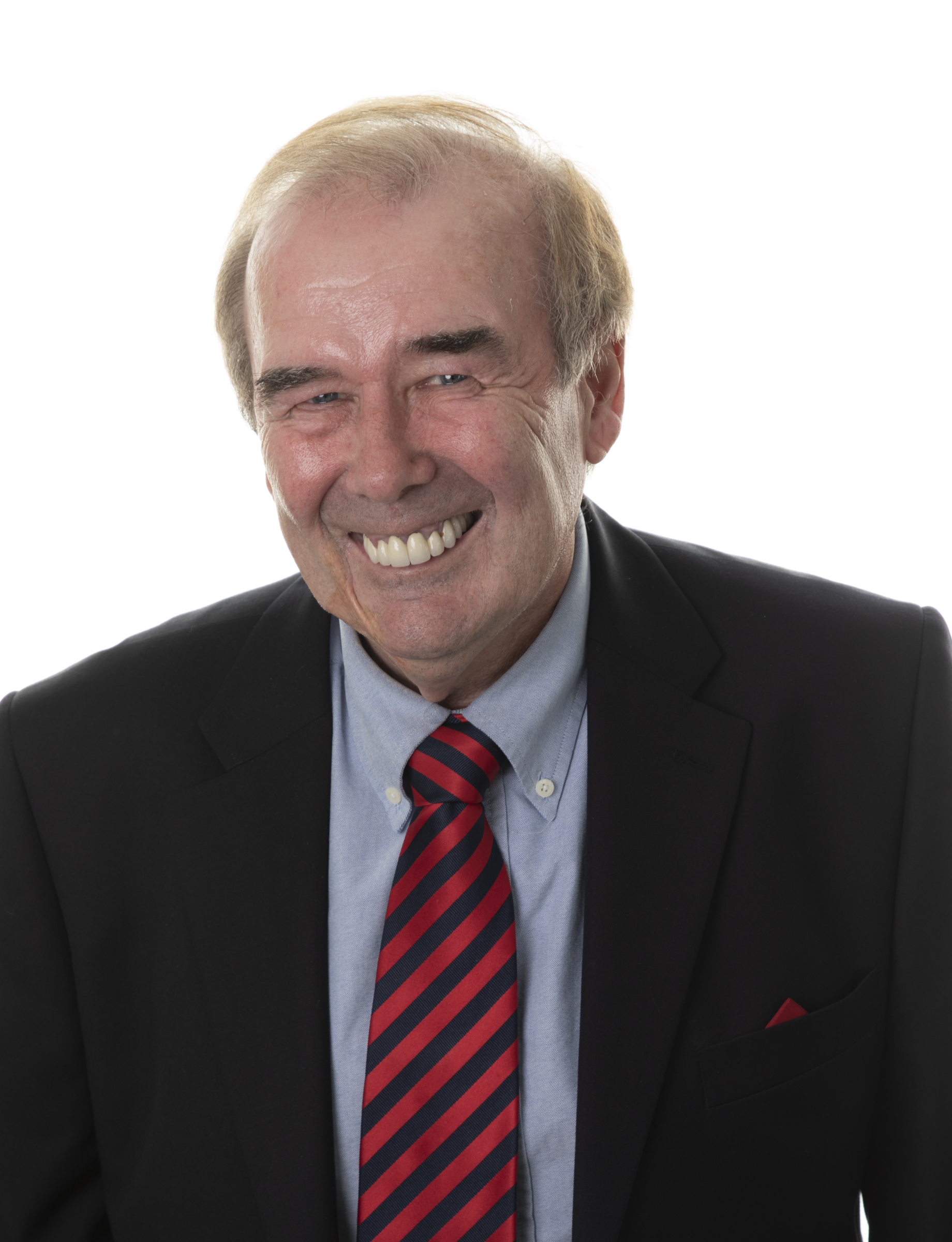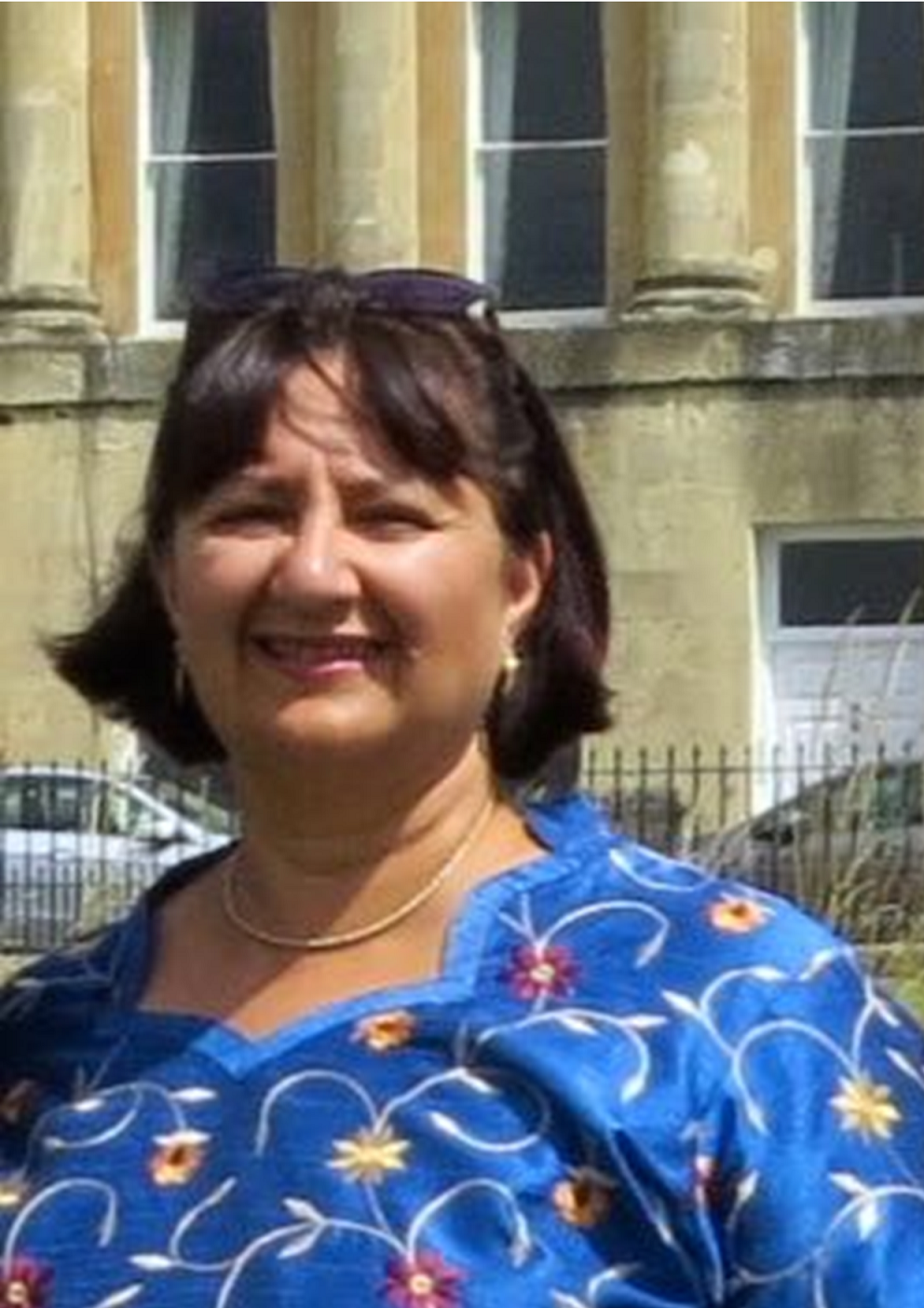 Juliet Simmons
Non-Executive Director
Juliet joined Livewell Southwest as a Non-Executive Director in January 2022.
Juliet started her working life training as a nurse before moving to working in community development in South London. Moving to Plymouth in 1985 she completed a degree in Social Policy and Administration and a professional Diploma in Community Work and went on to work in the voluntary sector in Plymouth for 14 years. She was the first Director of Plymouth & Devon Racial Equality Council and responsible for establishing the Respect Festival as a key event in the City's calendar.
Prior to joining Livewell, Juliet was Director of Equality and Diversity for Devon and Cornwall Police where she led on the integration of equality and diversity into all aspects of policing activity, service delivery, and organisational leadership and management. She was seconded to work nationally and led the development and implementation of the national Equality, Diversity and Human Rights Strategy for the Police Service.
Juliet is deeply committed to tackling inequality and disadvantage and ensuring that the lived experience of service users and communities is able to influence the development of public services.
Jacqui Lyttle
Non Executive Director
An accountant by profession, Jacqui worked in the manufacturing industry, before joining the NHS in 1990.  Jacqui held several very senior management and board level positions in provider and commissioning organisations before establishing her own health consultancy in 2008.
Jacqui has a wealth of knowledge and experience of commissioning, service development and payment by results and has a particular interest in process and service redesign. Jacqui has experience of working at a national and international level, including working with American and Swedish organisations on the introduction and implementation of transformational change programmes.
Jacqui now works with NHS organisations and the health science industry specialising in service improvement and redesign. Working with the health sciences industry and national bodies she provides insight and support to unravel the complexities of the NHS.
Jacqui lectures on the NHS for NHS England and is a regular contributor to national meetings on NHS reform.
Jacqui is an experienced board chair, trustee and mentor being:
Chair of Age UK Torbay

Executive committee member – Chronic Pain Policy Coalition
 Jacqui loves to work with individuals and teams to be the best they can be and is:
 Business mentor on the IMPACT Torbay programme

Certified Insights Discovery Practitioner

Lecturer for future clinical leaders for NHS England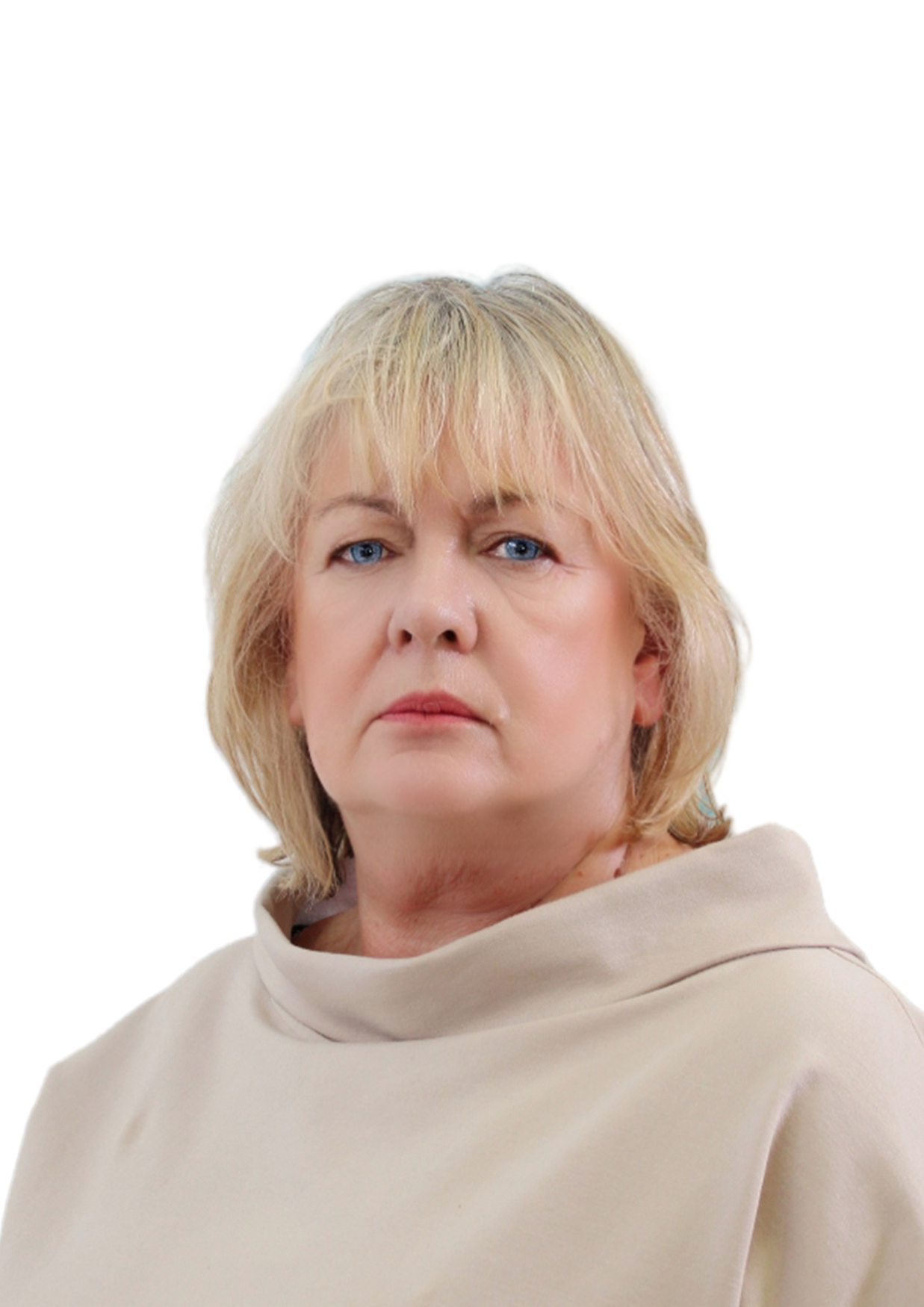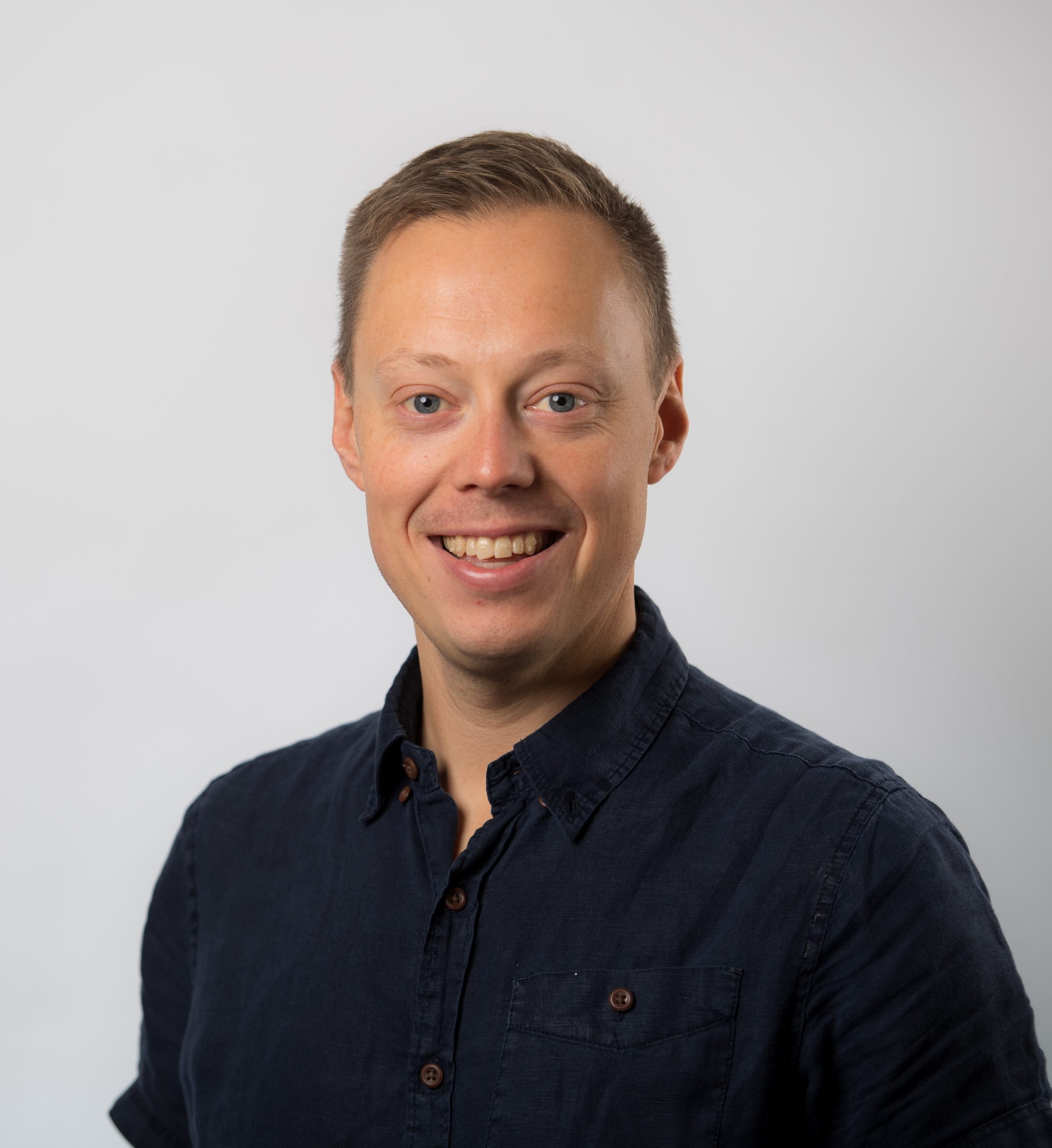 Sebastian Stevens
Non-Executive Director
With a PhD in Medical Education and Regulation, Sebastian has extensive academic and commercial experience within the healthcare environment, with a particular focus in the areas of innovation, regulation, education and digital health. 
After 8 years working in healthcare research at the University of Plymouth and University of Exeter, Sebastian now runs a healthcare innovation consultancy and digital health start-up in the South West. 
Sebastian also holds a Visiting Research Fellowship at the University of Plymouth – Centre of Health Technology, is an Honorary Lecturer at the University of Central Lancashire and a Fellow of the Higher Education Academy. 
David Feindouno
Associate Non Executive Director
David has a combined 19 years' experience in the voluntary and humanitarian sector with 11 of those years working for the British Red Cross where he currently oversees a transnational project. During this period, he has founded and co-founded several organisations in the voluntary and social enterprise sector to contribute to the alleviation of poverty here in the UK and abroad. He has been led by his strong conviction and passion of bringing people together regardless of their differences, social and economic background. This led to launching what is now Plymouth largest and biggest multi-cultural festival. 
In addition to his degrees and other qualifications, he has undertaken a diploma course in the Art of Diplomacy focusing on the Humanitarian diplomacy and has been furthering his expertise in Inclusion, Diversity and Equality work. This expertise will be instrumental to his role with Livewell Southwest, very much eager to support the organisation have robust strategies and mechanisms to reach out to communities and connecting with harder to reach groups. 
David is an award-winning individual at the local, regional and national level for his ongoing commitment to the good causes and supporting others.  
He joined Livewell in March 2023 as an Associate Non-Executive Director.
Michelle Thomas
Chief Executive
Michelle was appointed as Chief Executive of Livewell Southwest on 1 April 2022.
A nurse by background, Michelle's career began in 1986 when she first came to Plymouth to complete her nurse training.
Her nursing career includes working across acute and community hospitals, managing community teams and working with the University of Plymouth to support people back into practise.
In 2000, Michelle became a Project Manager and worked within the Human Resources Department gaining an additional qualification in Human Resource and Development.
Michelle is passionate about ensuring people are well-cared for in a setting that is right for them and she is also committed to developing an empowered, well-supported workforce.
Michelle is leading the Integrated Care Partnership between Livewell Southwest and University Hospitals Plymouth on behalf of Livewell.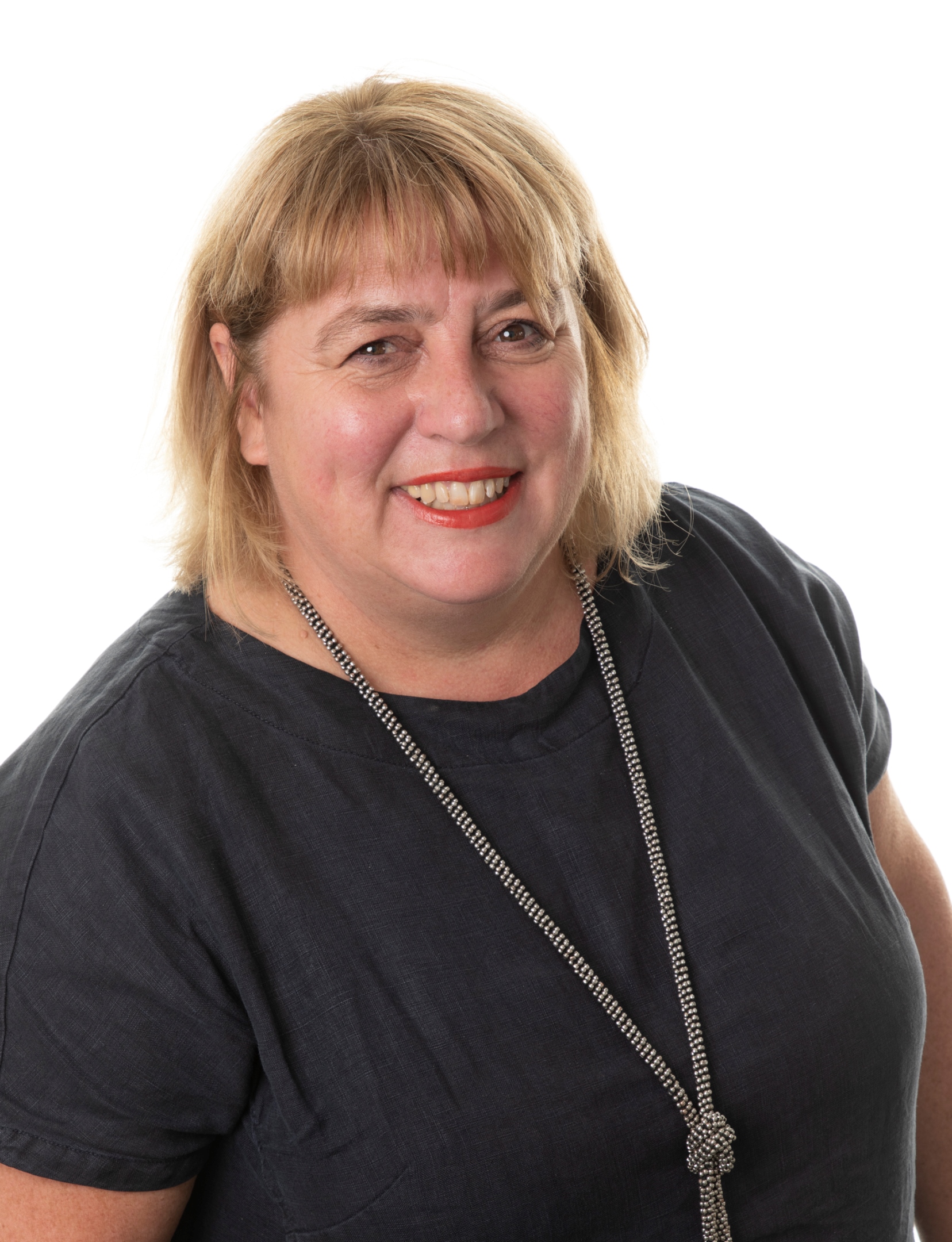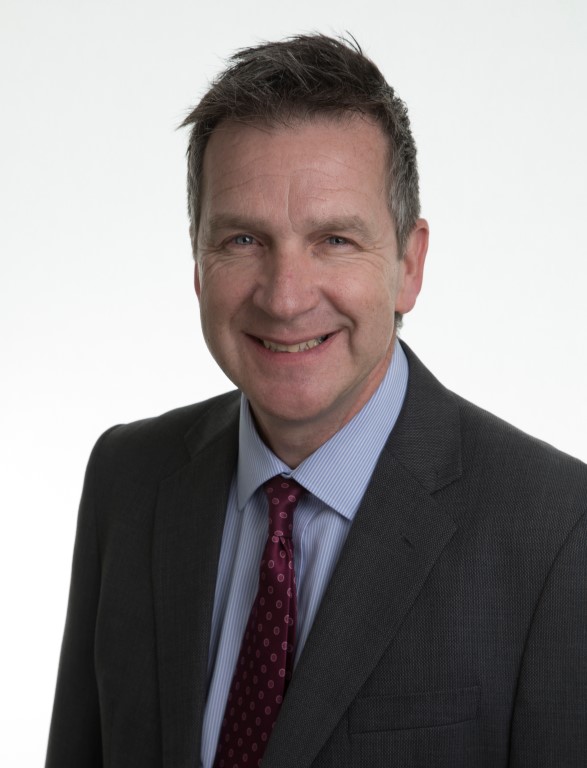 Geoff Baines
Deputy Chief Executive, Director of Safety and Quality, and CQC Registered Manager
Geoff, a qualified Social Worker by background, has worked in health and social care services for more than 30 years. His roles have varied from direct care to commissioning and strategic leadership, both at a regional and national level.
Geoff has extensive safety and quality experience and became Livewell Southwest's Director of Professional Practice, Safety and Quality in September 2013. Prior to his time at Livewell, Geoff was Director of the external change team appointed to respond to the Health Care Commission's investigation of Budock Hospital in Cornwall in 2006 and he helped coordinate NHS England's response to Winterbourne View in 2011.
Geoff has also been Chair of the National Strategic Health Authority addressing national learning disability and safeguarding developments, and was Head of patient experience across the south region of NHS England.
As well as his Director role at Livewell, Geoff is also Chair of the Devon wide Learning Disability Mortality Review and a Trustee of the Livewell Foundation Charity. Geoff has an Honours degree in Social Policy and a further Masters Degree in Business Administration from Plymouth University.
Katherine Chilcott
Acting Director of Finance
Katherine is acting director of finance and responsible for providing financial advice and support to help senior executives make key decisions. She drives the financial planning of the organisation by analysing its performance and risks.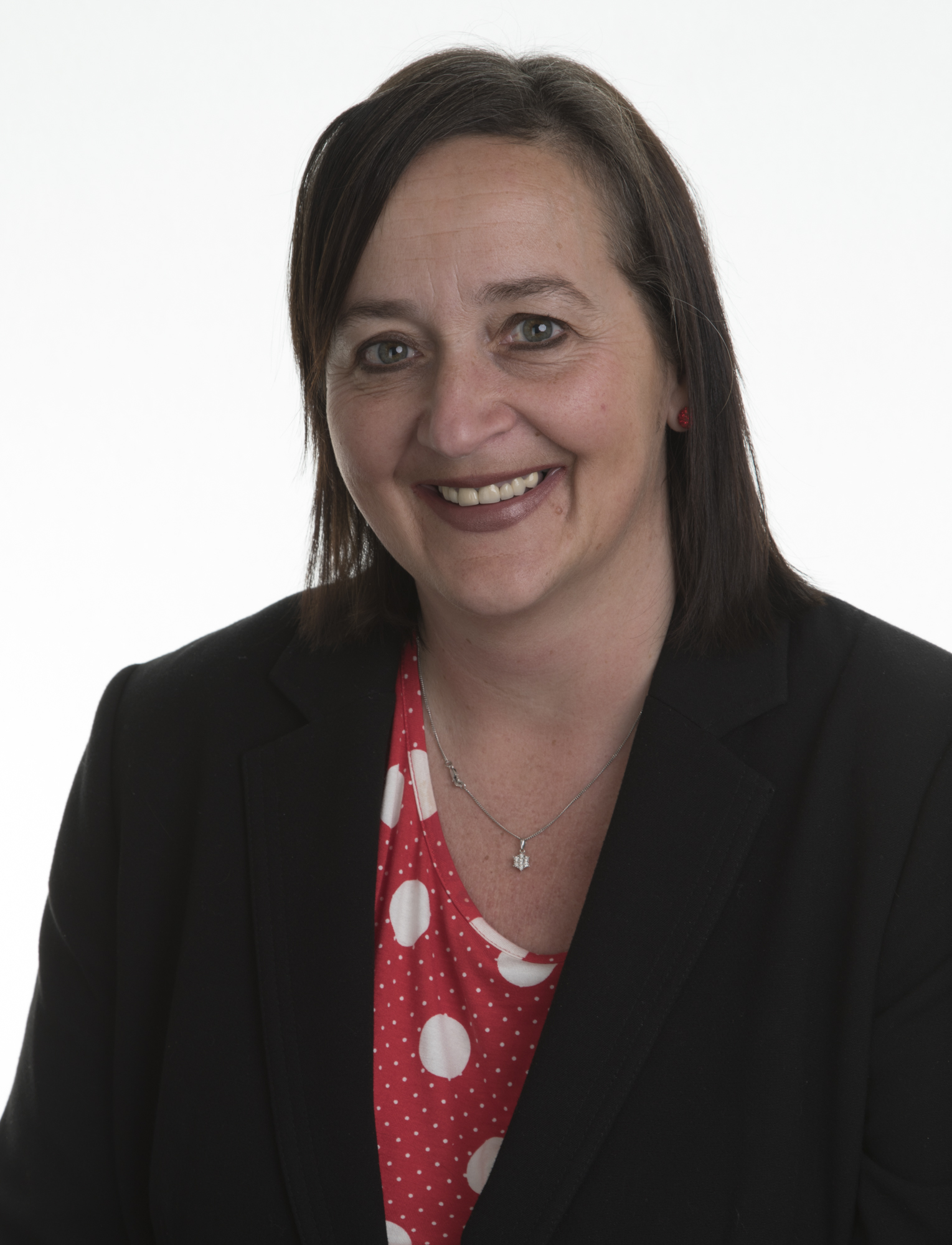 Dawn Slater
Director of People and Professionalism
Dawn began her nursing career in 1986 in Wales before qualifying as a mental health nurse in 1989.
Dawn is passionate about ensuring people receive the highest standards of care while under the care of Livewell Southwest.
During her time at Livewell, Dawn has championed the benefits of high professional standards and development for people, encouraging staff to reach their full potential.
Dawn believes that all people should be treated with compassion, fairness and supported to be the best they can be.
As part of her remit, she holds executive responsibility as the Chief Nurse and Director for Allied Health Professionals and Human Resources.
Dr Soni Bhate
Interim Medical Director
Dr Soni Bhate was appointed as Livewell's Interim Medical Director on 1 September 2023.
Soni brings extensive mental health expertise having worked as a Consultant Psychiatrist since 2008. She has previously held roles as a clinical director for Mental Health within Livewell.
Throughout her career, Dr Bhate has built up vast experience in the management of medical staff, the implementation of local and national policies and the training and education of junior staff. She is also the Royal College of Psychiatrists Trust representative for Livewell Southwest and so is well-sighted on national issues regarding psychiatry.
Dr Soni Bhate is also our Caldicott Guardian.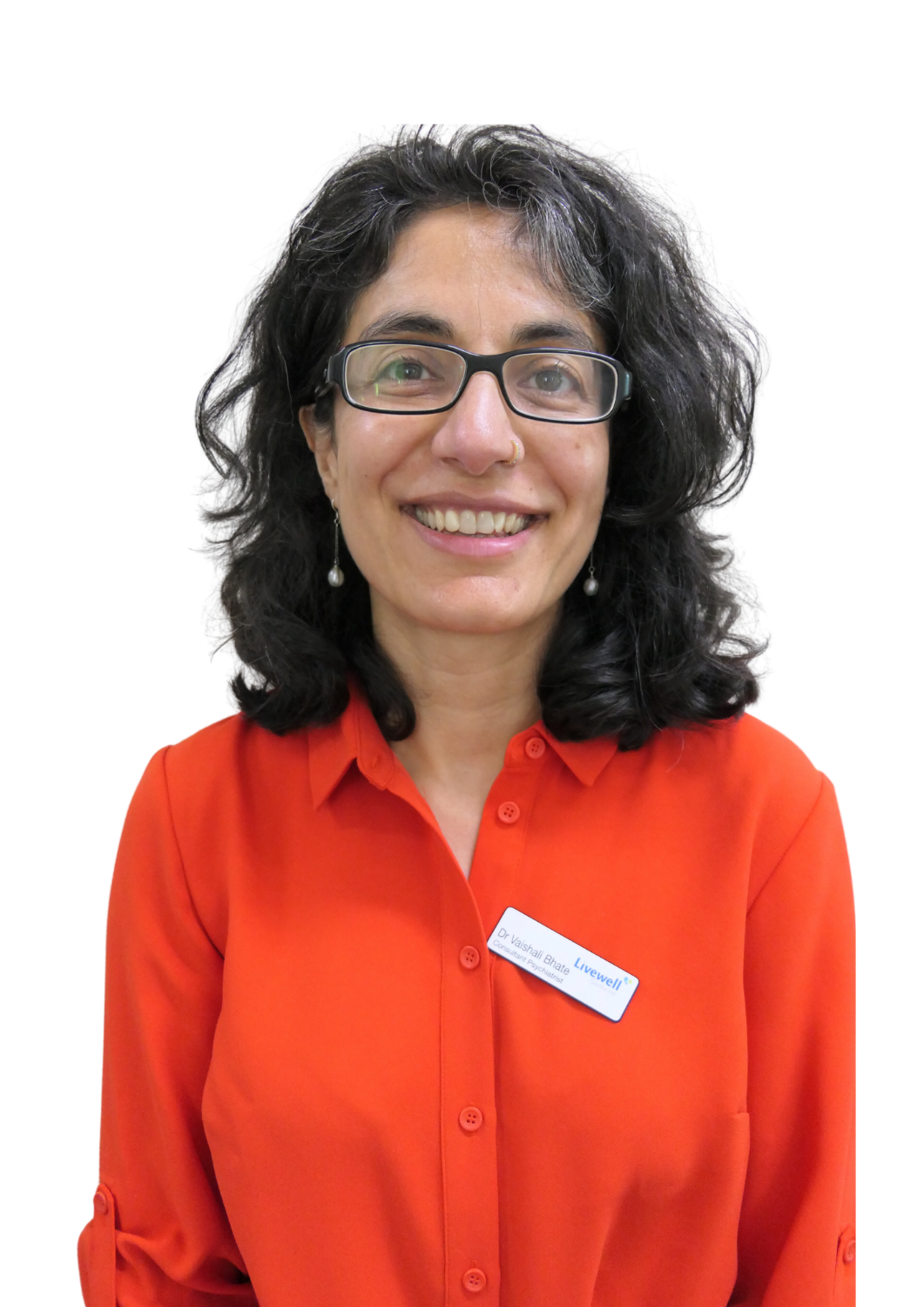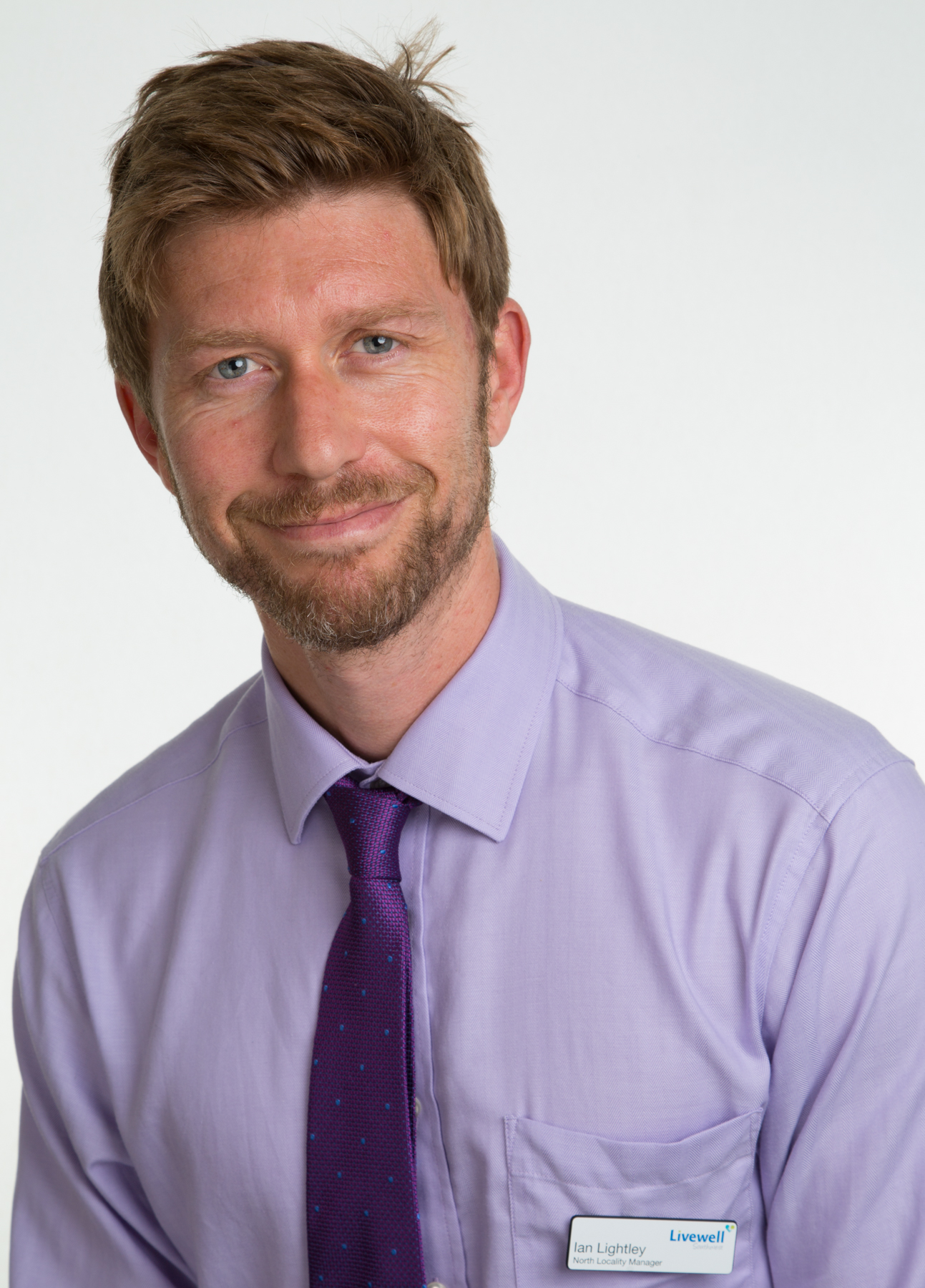 Ian Lightley
Chief Operating Officer
As Chief Operating Officer for Livewell Southwest Ian is responsible for the efficient and effective delivery of our services, whether they are children's services, care for people with poor physical and/or mental health, social care and public health services.