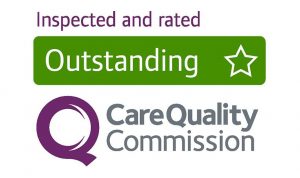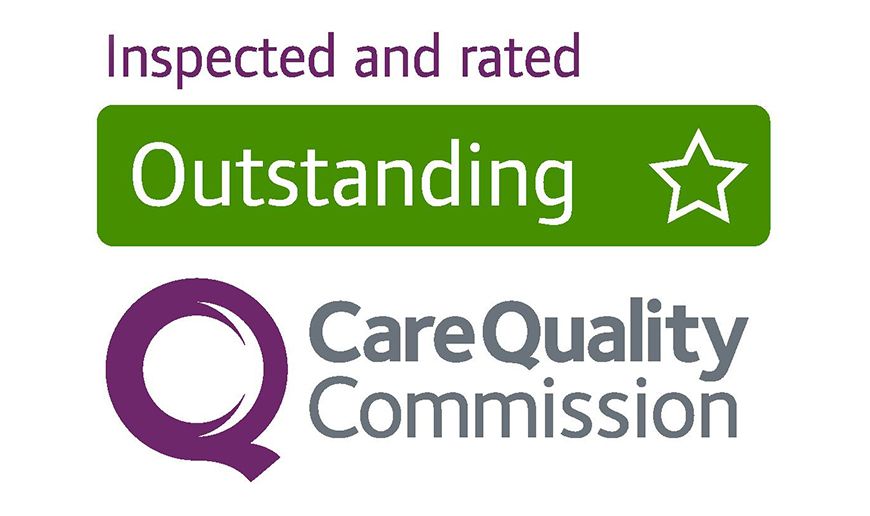 Sometimes, people who experience mental ill-health benefit from visiting hospital for their own safety, and to get the treatment they need to recover.
Glenbourne is a two-ward (single sex) acute mental health hospital in Plymouth for adults who are too unwell to be treated at home. They may be suffering severe depression, manic phases of an illness or experiencing distressing psychotic symptoms that may put them at risk.
At Glenbourne, we offer art therapy, mindfulness, relaxation and talking therapies, as well as support in understanding and managing medication used to treat mental illnesses.
We want people to feel safe, secure and happy in our care. Our ultimate aim here is to stabilise the worst phase of a mental illness as soon as possible, with minimum restriction, so people can return home under the care of the Home Treatment Team and continue their recovery in their community.
Place of Safety Suite
The Place of Safety Suite at the Glenbourne Unit provides a safe haven for people going through a mental health crisis who have been detained by the Police under Section 135 or Section 136 of the Mental Health Act 1983.
The Place of Safety Suite a Glenbourne is open 24 hours a day, seven days a week and is run by a dedicated team.
The Suite is a calm environment where the detained person will undergo a Mental Health Act Assessment which is carried out by an Approved Mental Health Professional and an Approved Doctor.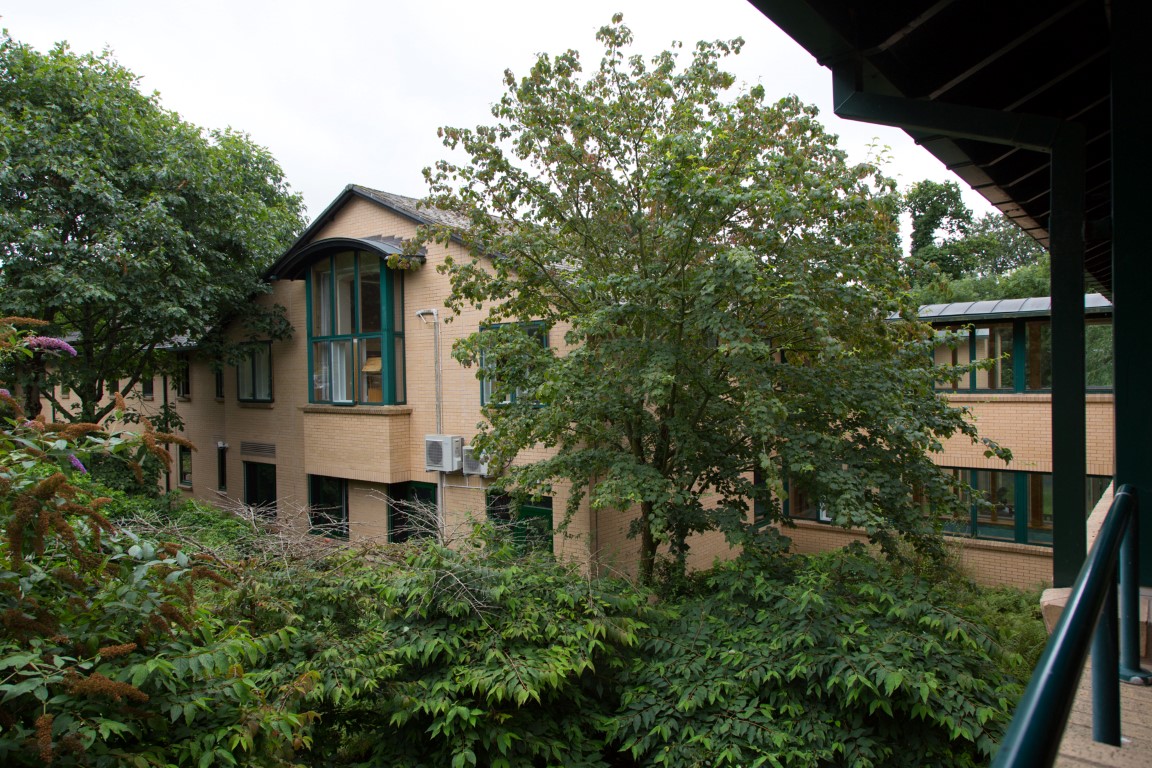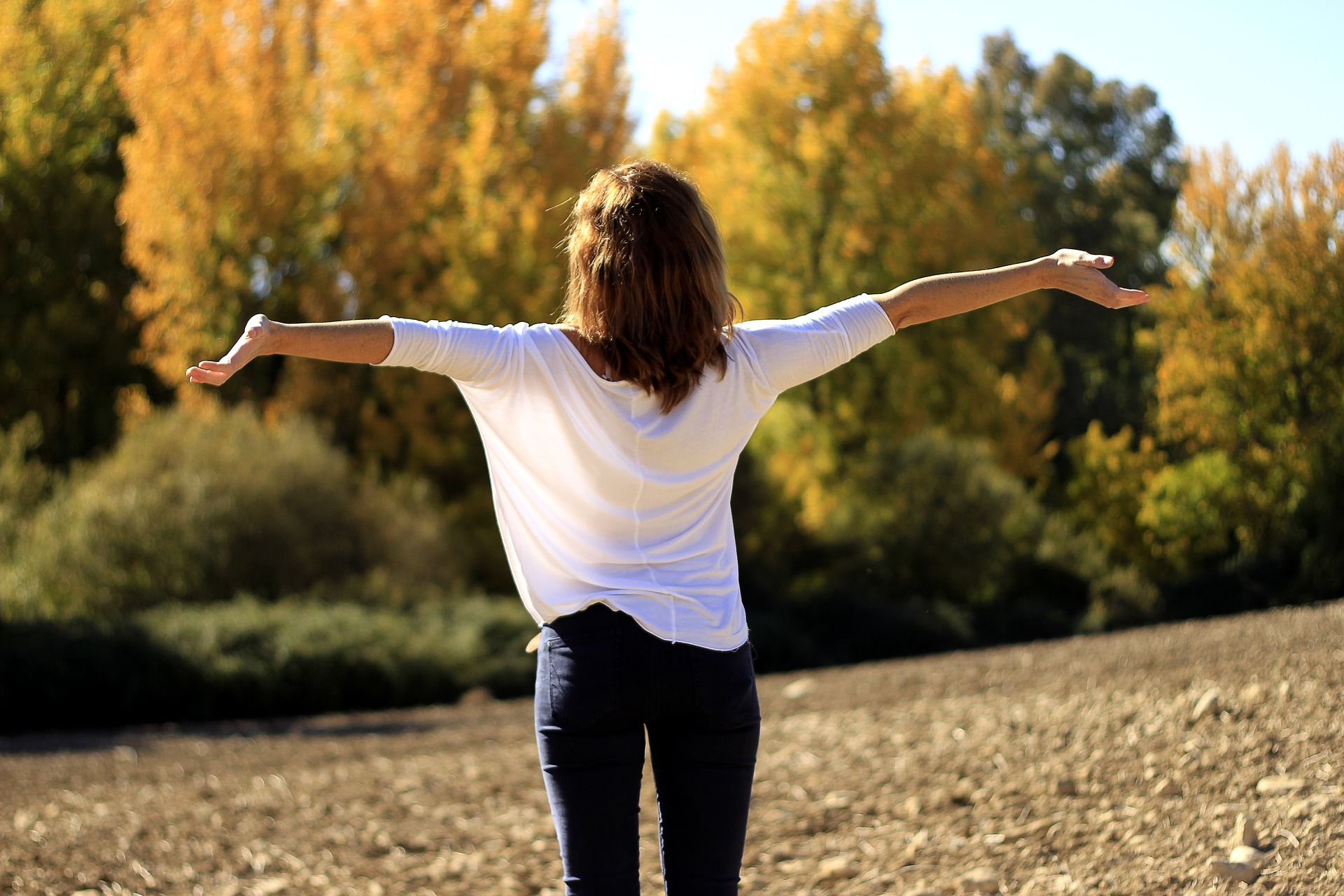 Proud to be Smokefree
The Glenbourne Unit is smokefree, meaning that people are not permitted to smoke anywhere in the unit or on its grounds. There are no designated areas where smoking is permitted.
We recognise that coming into hospital can be a stressful time and that giving up smoking can also be stressful, so as a unit we will do the most we can to support you. If you smoke, we will support you to quit or abstain while you are in hospital and have a number of ways you can do this. Learn more.
 Psychology
Glenbourne has a psychologist who is part of the Specialist Adult Mental Health Psychology team. The psychologist works across both wards and provides support and consultation to staff to enrich the delivery of compassionate care.
They attend multidisciplinary team meetings ensuring that psychological opinion and input is given to each person's care. Individual support may be through ward staff, trainee psychologists, community providers or one-to-one with the psychologist, as appropriate.  This may sometimes include family members alongside patients as Glenbourne is committed to including patients, family and carers in decision-making. Where it is felt necessary, the psychologist can extend one-to-one work for a small number of sessions after discharge. The psychologist may also undertake specialist assessments to support care plans. There is opportunity for all patients to have access to psychological input via the twice-weekly psychology groups. These groups sit within a wider programme of therapeutic interventions.
Occupational Therapy
Therapists have a key role in assessing risk and work collaboratively with the wider team to enable timely and successful discharges from hospital.
They provide a therapeutic group programme to aid social and functional recovery and to assess patients mental and physical health.
The team also run a community group that prepares patients for discharge and provides ongoing therapy and support for up to six sessions after discharge.
The team works closely within the wider multi-disciplinary team and provide a range of group work and one to one sessions with patients.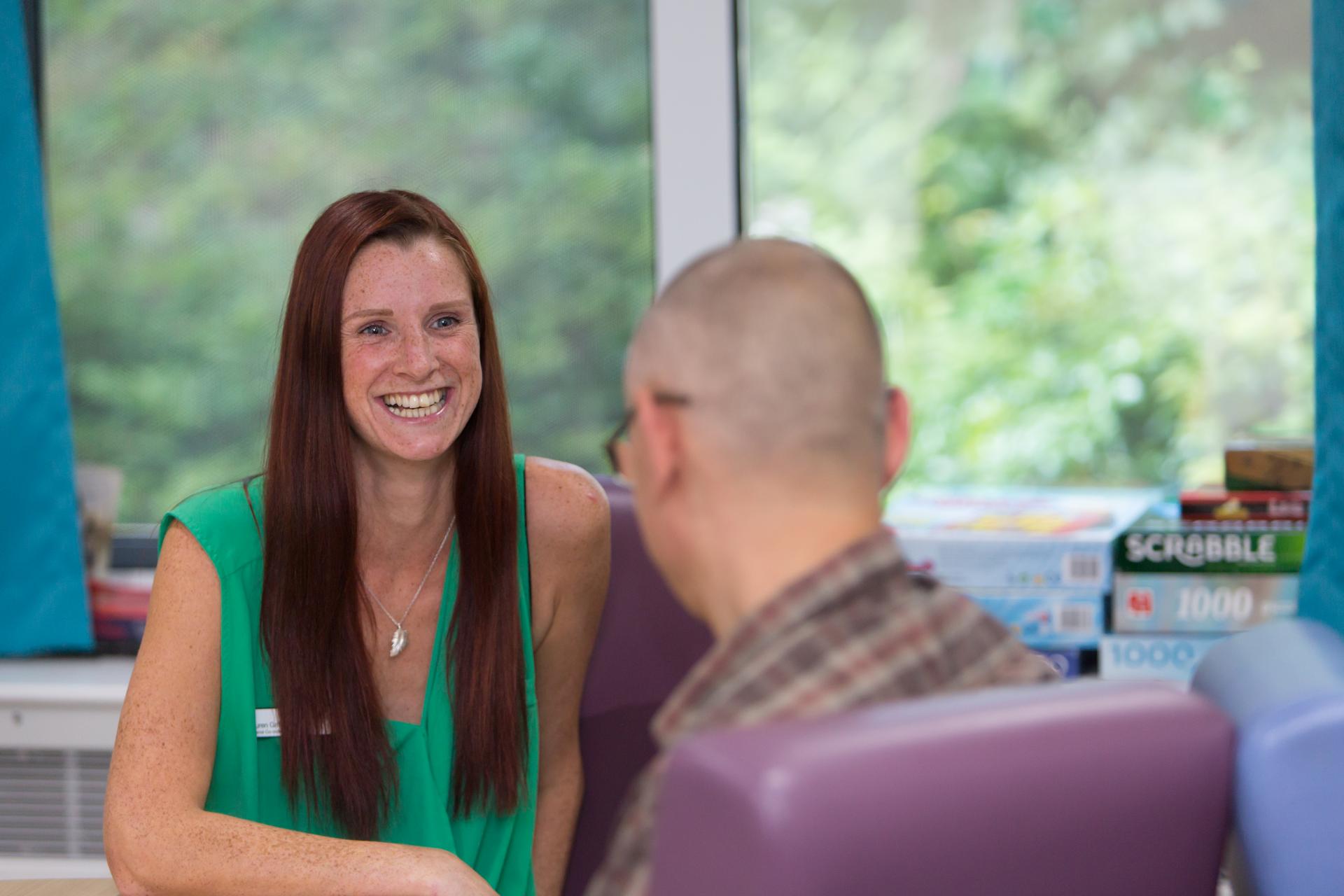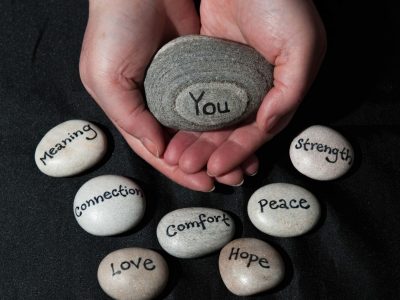 Pastoral and Spiritual Care
Livewell Southwest places importance on caring for the spiritual needs of patients of any faith or none.
A stay in Glenbourne can be for a complex set of reasons and the care offered may take various forms. There can be key differences between the care that involves treatment and medication and support to help strengthen mental health, alongside the space needed to explore and talk over any spiritual distress. So in addition to the overall hospital care provided, the chaplains offer a listening space for you to talk about your story and experiences, to help you make sense of your situation. For many people, both forms of care can help support the whole person. Learn more.
Survey
We would be grateful if you would complete a survey based on your experience of this service. Click here or use this QR code: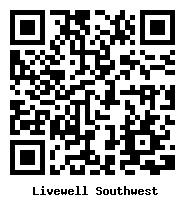 Contact us
For general enquiries, or to be directed to a specific service or individual, please contact our switchboard on 01752 435502.