Livewell Southwest provides a specialist community learning disability service for adults with learning disabilities who live in Plymouth.
The team provides specialist assessment and intervention to support people's health related needs.
The team supports individuals, families, carers, other professionals and mainstream health and social care services to meet the needs of people with learning disabilities.
The team is multi-disciplinary and consists of Community Nurses, Dietitian, Occupational Therapists, Positive Behavioural Support Advisors, Psychiatrists, Psychologists, Speech & Language Therapists, Support Workers and Admin personnel.
The team provides person centred assessment and intervention for those with multiple and complex needs.
The team provides a range of specialist training for all those that support adults with learning disabilities. This can be accessed via the Academy website: www.livewellswacademy.co.uk/courses#learning_disability
Bespoke packages can be arranged by contacting the service directly.
The team also provides a range of health education workshops for people with learning disabilities. 
Click here for Accessible information guidance:  www.livewellsouthwest.co.uk/contact/accessible-information/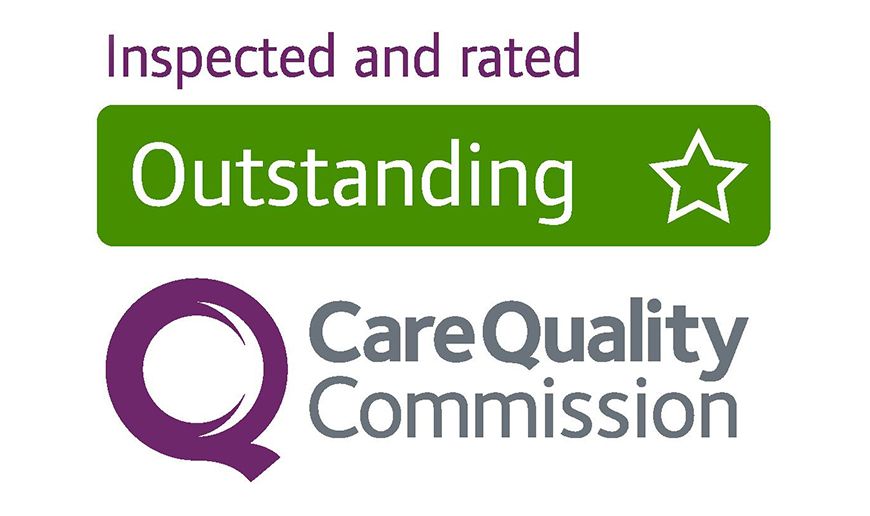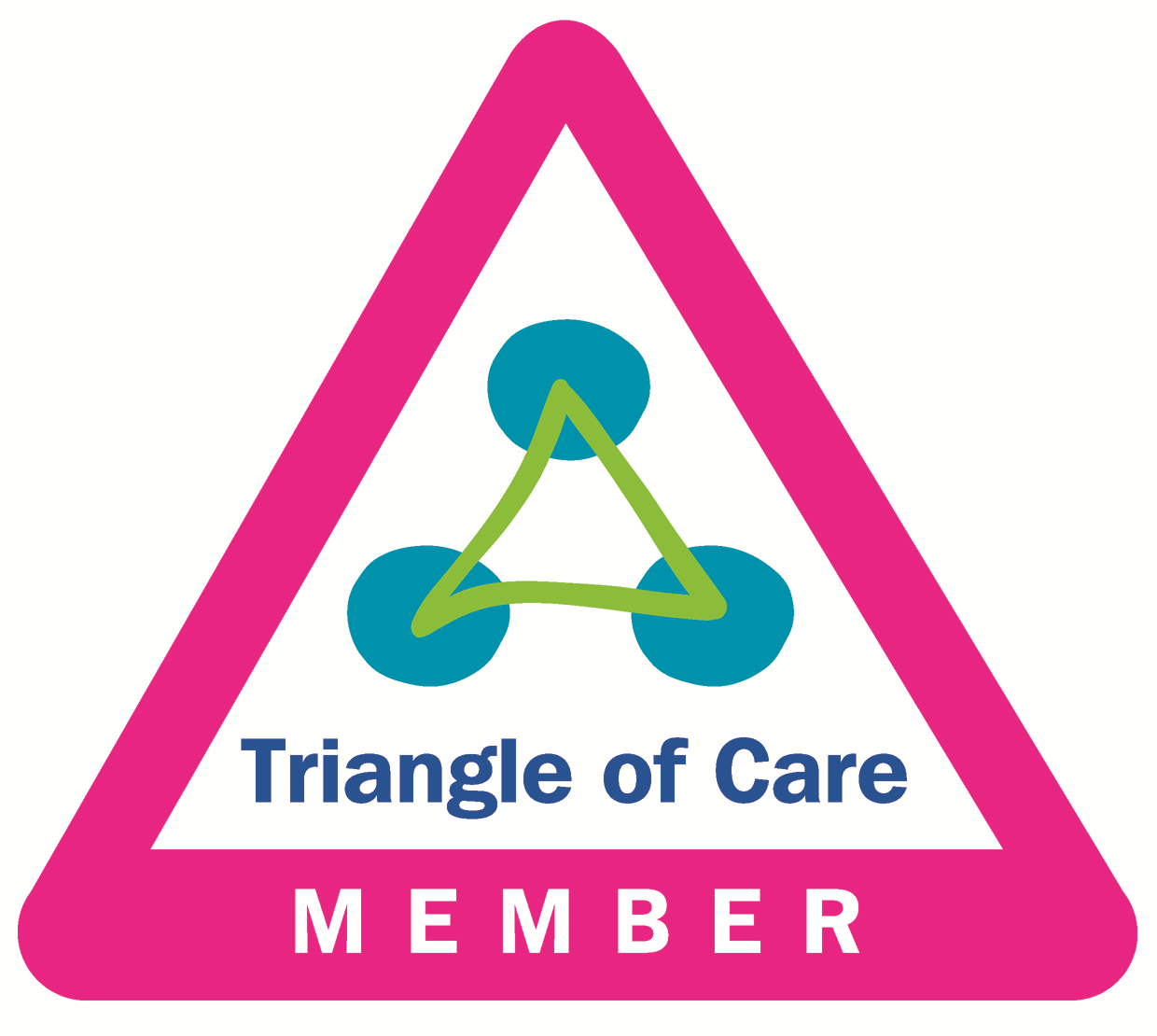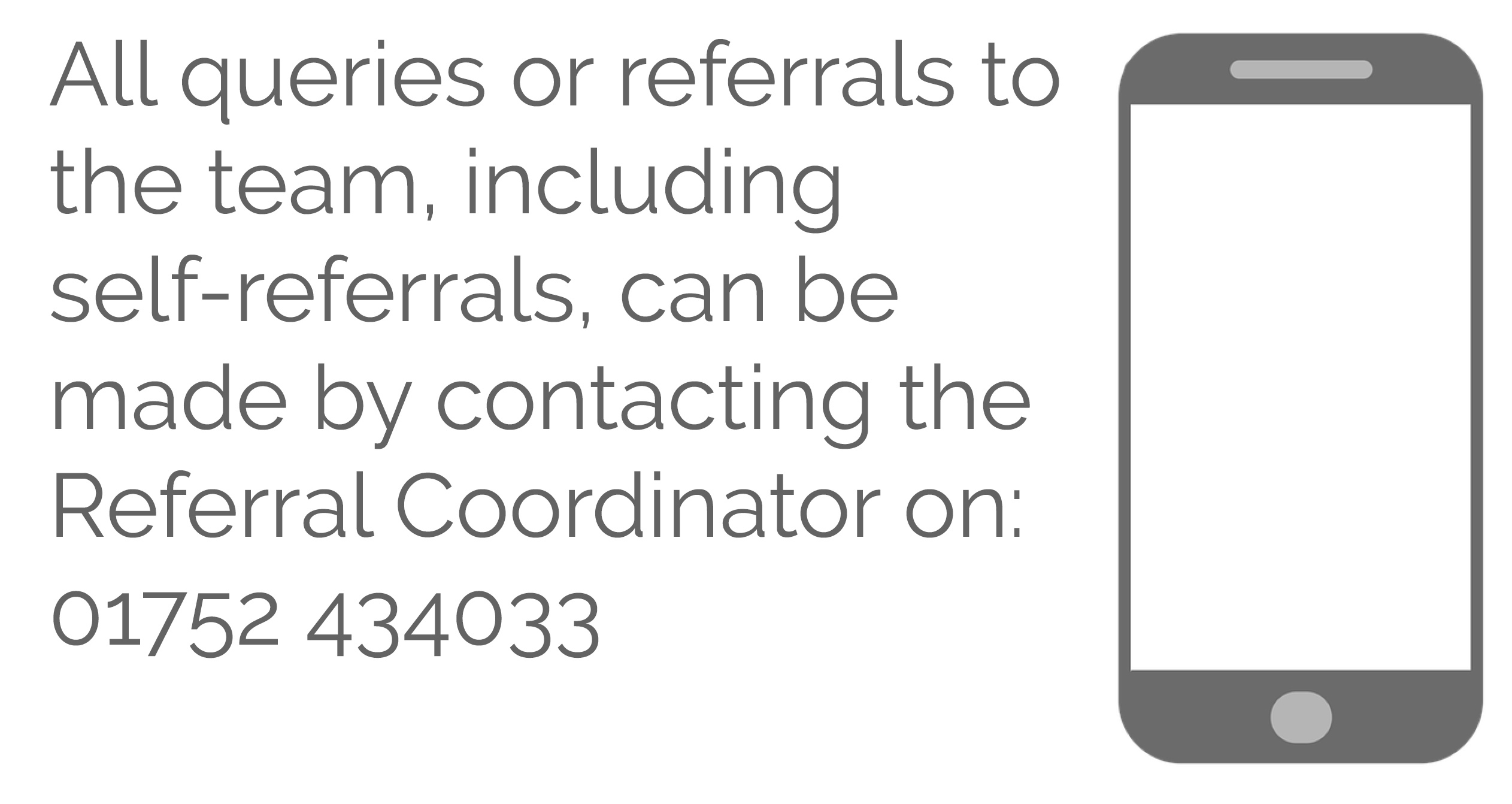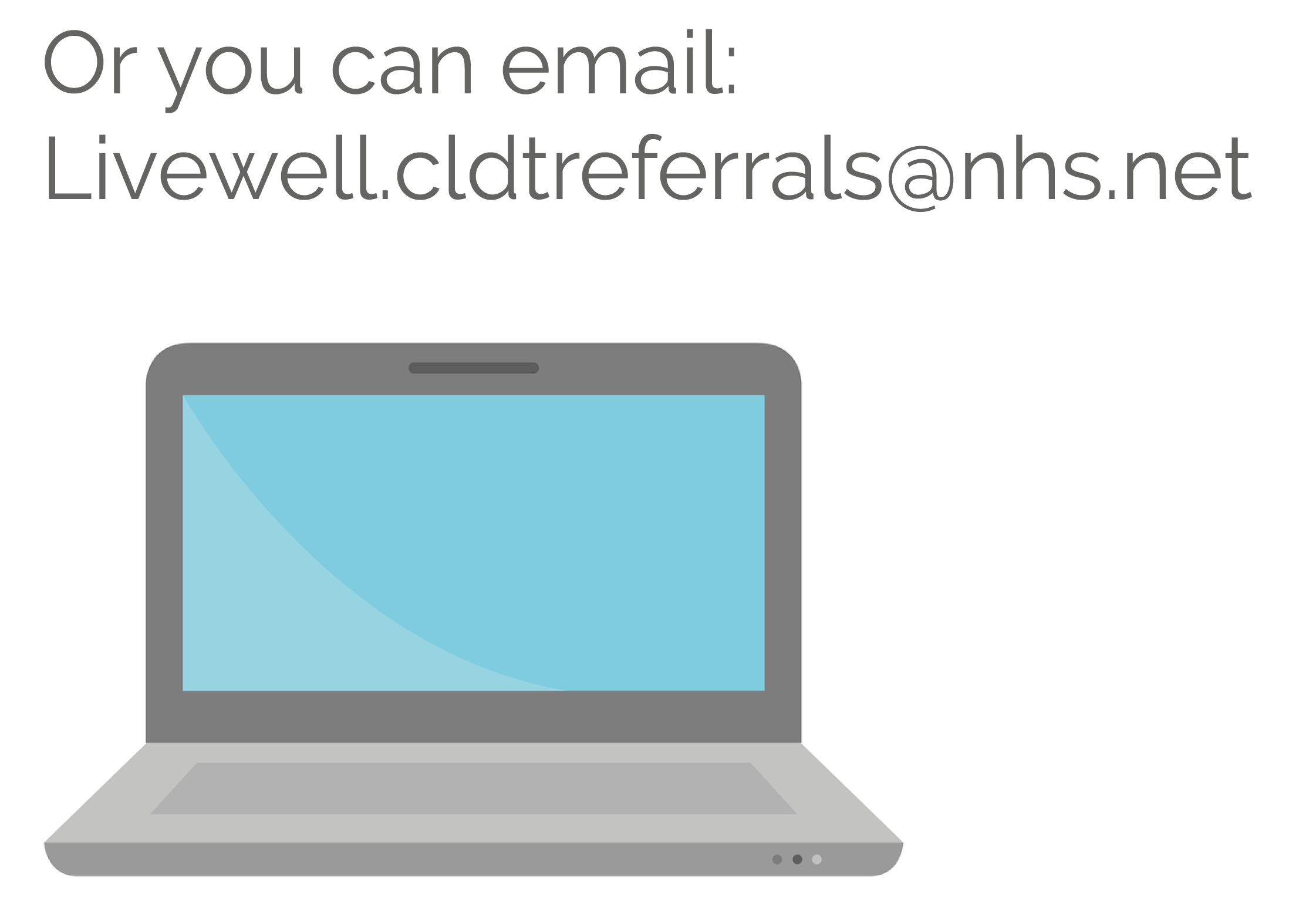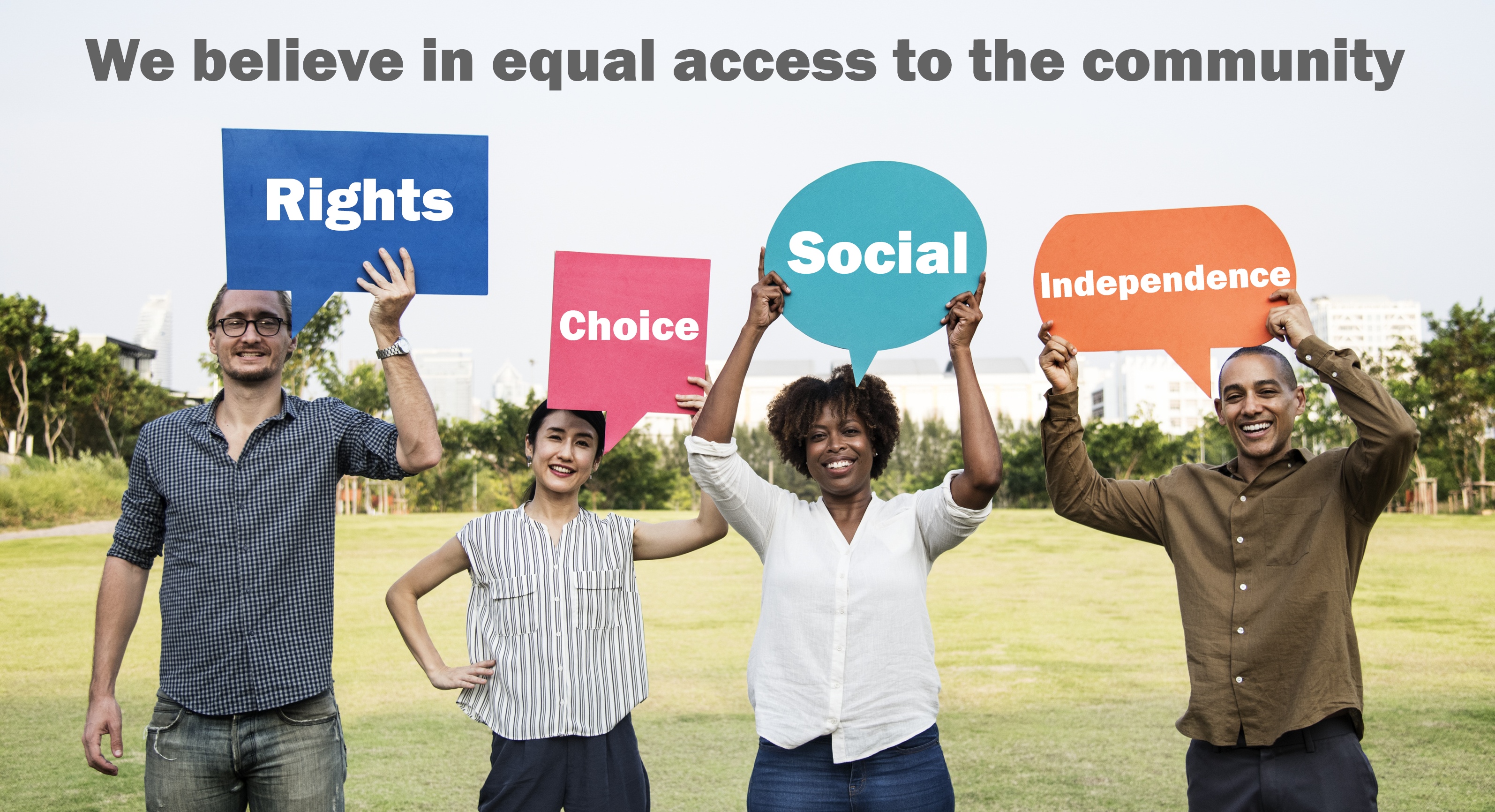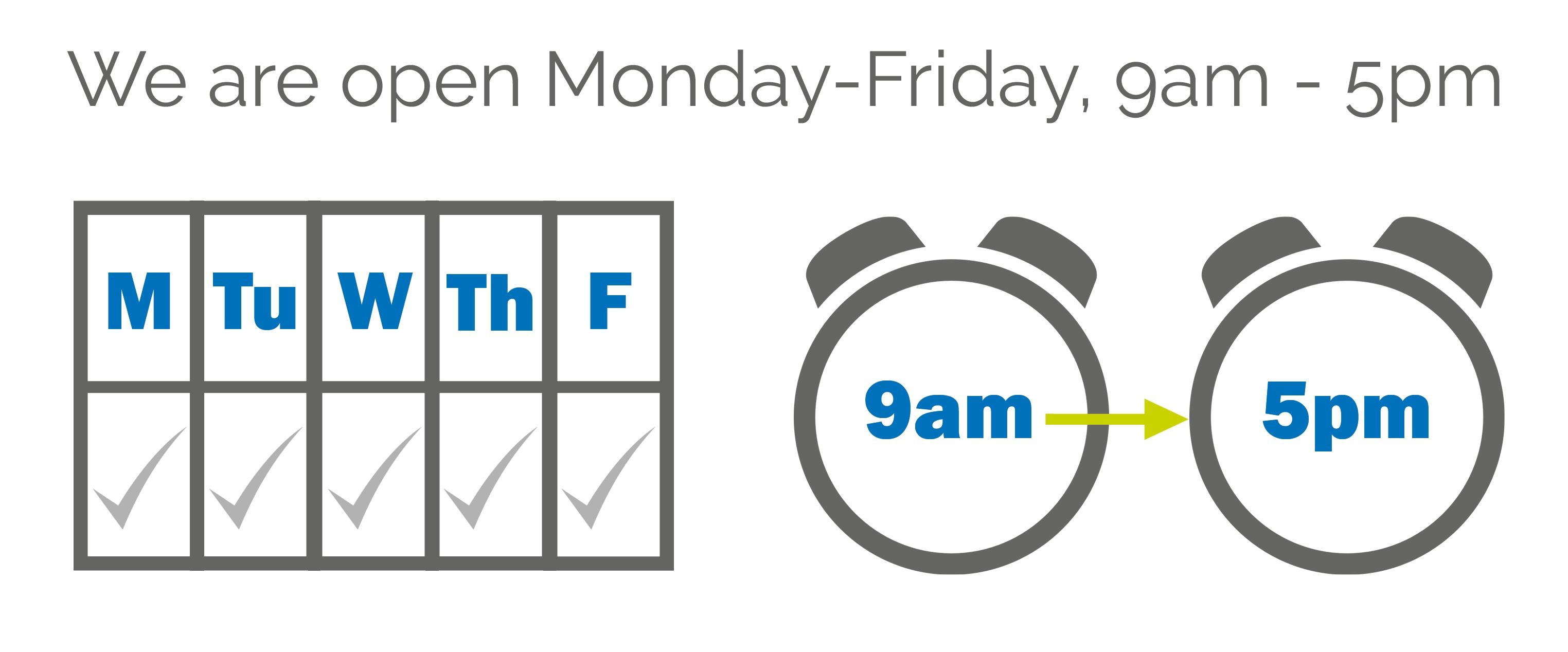 Forms
Referral form
Carers feedback form
Leaflets
Community Learning Disabilities Team leaflet
Visiting Westbourne leaflet
What is a learning disability?
Carers, family and friends leaflet
Survey
We would be grateful if you would complete a survey based on your experience of this service. Click here or use this QR code: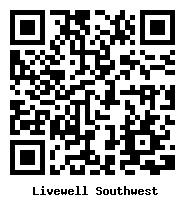 Contact
Referral Coordinator: 01752 434033
Email: [email protected]
For general enquiries, or to be directed to a specific service or individual, please contact our switchboard on 01752 435502.