Lee Mill is a 12-bed, low-secure mental health unit on the outskirts of Dartmoor, near Ivybridge.
Our multi-disciplinary team offers personalised care and treatment to men experiencing complex, long-standing mental health problems. These problems could include autistic spectrum disorders, learning disabilities, drug or alcohol abuse, or acquired brain injuries. Some may have a history of offending or may have been detained under the Mental Health Act.
We provide a safe, secure and supportive environment for these men as they work toward their recovery. The experienced team working at Lee Mill includes: consultant psychiatrists; psychologists; mental health nurses; nurses who specialise in learning disabilities; medical doctors; healthcare assistants; occupational therapists and pharmacists. A Chaplain is also based on site, and the whole team is supported by a secretarial and housekeeping function.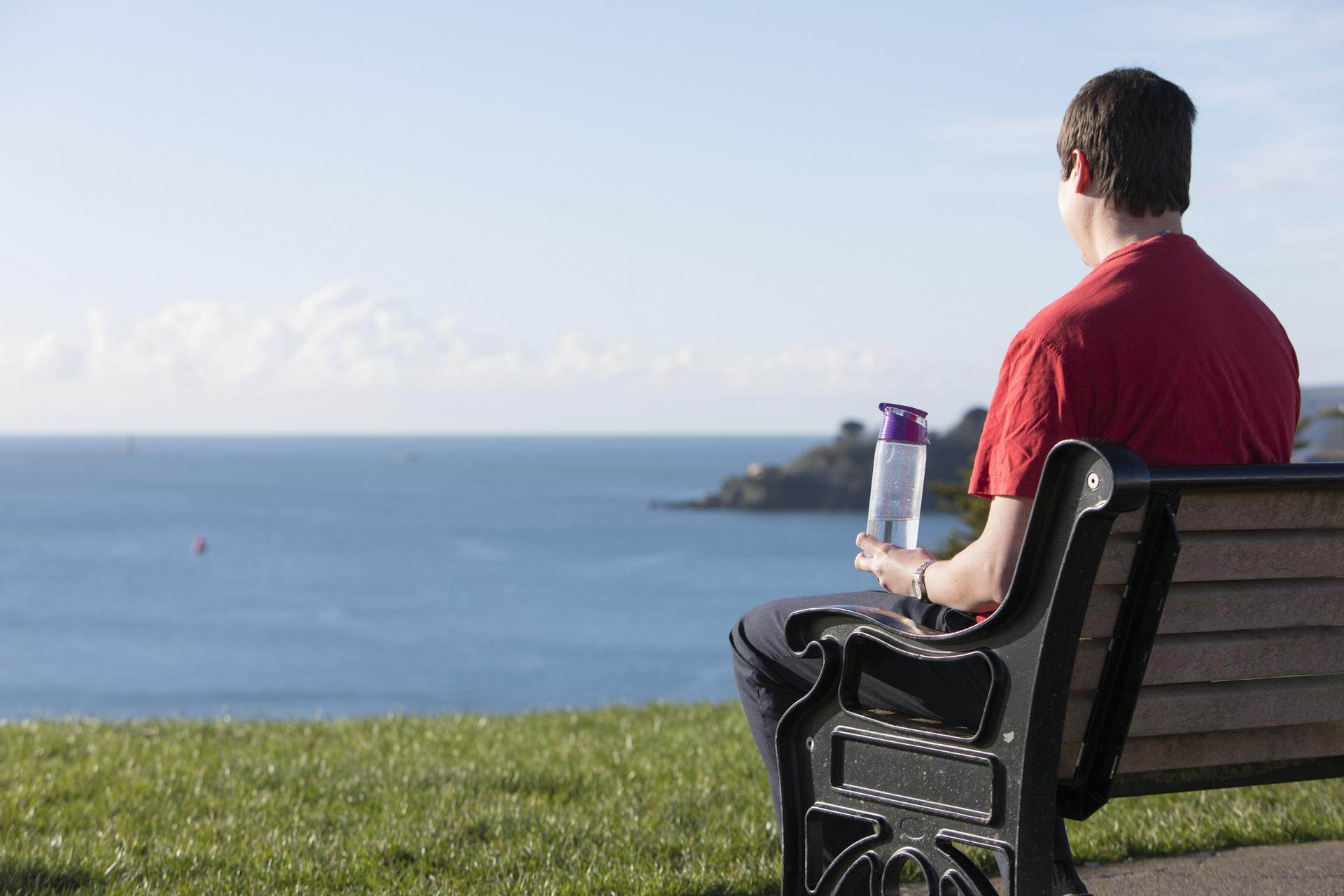 Occupational Therapy
The Occupational Therapy team at Lee Mill uses a wide range of skills to provide comprehensive assessments and treatment interventions.
They provide individual and group interventions to assess service users' mental and physical health and to aid functional and social recovery. Interventions take place on the unit and in the community.
All service users have access to Occupational Therapy during their stay at Lee Mill.
Leaflets
Plain Text Use of Restraint leaflet
Survey
We would be grateful if you would complete a survey based on your experience of this service. Click here or use this QR code: