Greenfields is a nine-bed recovery unit offering round-the-clock nursing care and personalised treatment to women with severe and long-standing mental health problems. Some may have spent time in a more secure unit before coming to us or may be referred to the safe and supportive environment offered by Greenfields because they are finding it hard to function at home.
Greenfields provides a service to both informal service users and those detained under the Mental Health Act. Whatever the circumstances, our friendly, multi-disciplinary team focuses on ensuring women feel safe and supported as they get the care they need to feel better.
People tend to stay at Greenfields between 6 to 18 months before moving to more independent accommodation. By working with community services and providing an outreach service, we help ensure discharge from our care is smooth and that women can maintain their independence and quality of life long after they have left us. All care falls within the framework of the Care Programme Approach.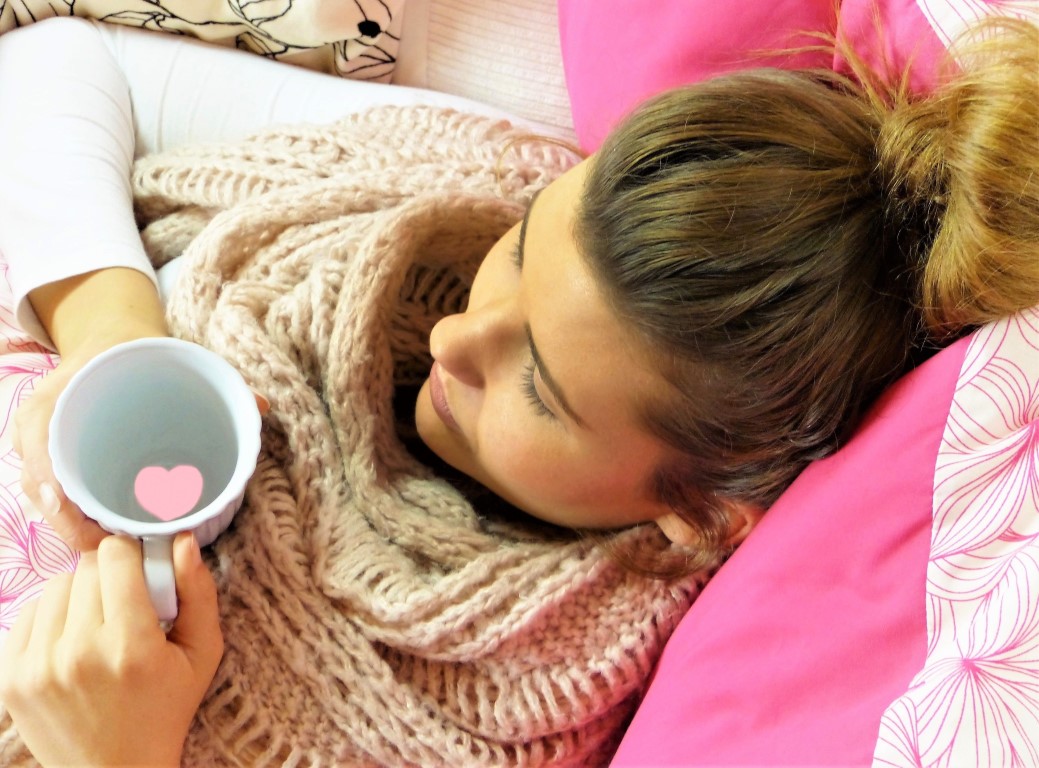 Contact us
For general enquiries, or to be directed to a specific service or individual, please contact our switchboard on 01752 435502.