Refer yourself to us by clicking here
Call us on 01752 435419. Our lines are open between 09:00 – 17:00 Monday to Friday.
Talk to your GP or other health and social care professionals who can send a referral on your behalf.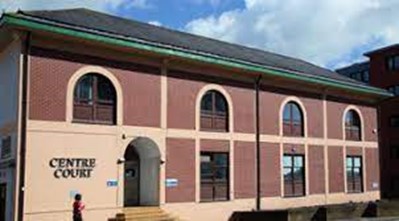 Where we are
Centre Court
73 Exeter Street
Plymouth
PL4 0AH
You can enter our building via the side entrance on Gasking Street.
Get in touch
We are always pleased to hear from people interested in our Service. Don't hesitate to contact us with any questions about your own concerns, worries about any family or friends, or if you are working with someone who might benefit from our support.
NHS Plymouth Talking Therapies email: [email protected]
Telephone: 01752 435419