Livewell Southwest's podiatry service helps to diagnose and treat a wide range of foot and lower limb-related health problems affecting people living in parts of the southwest.
We offer specialist assessments and interventions for people who are experiencing pain or mobility issues caused by problems with their feet or lower leg. The majority of Livewell Southwest's podiatry services are delivered in community-based health clinics – delivering the treatment people need, closer to them. Home visits can be arrange for people with serious mobility problems who are unable to travel to community clinics. Referrals to the service are typically made by a healthcare professional, such as a GP, nurse or physiotherapy.
Livewell Southwest's podiatrists and chiropodists are fully-trained and regulated by the Health Professions Council, evidencing that they meet the high standards of skill, professionalism and behaviour required by those professions. Only Health Professions Council-registered podiatrists are able to work for the NHS.
MSK Clinic – Online appointment booking available!
If you have received an invitation letter to book your MSK appointment, please find all the details you need to know:
How to download the Airmid app
There's no need to contact your community services to use Airmid. If you already use SystmOnline you can use the same username and password you already have. New users can follow the NHS login service self-registration process.
Click here for how to provide proxy access to your record/gain proxy access to a record of someone you care for.
How to directly book your appointment for MSK Clinic
Or, use the QR code below: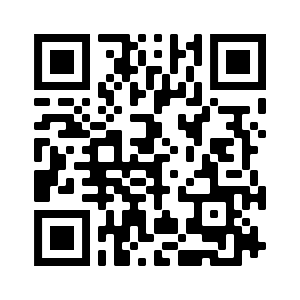 Contact us
For general enquiries, or to be directed to a specific service or individual, please contact our switchboard on 01752 435502.