Learning to communicate with others is one of the most important skills we develop. Unfortunately, it is common for some children to experience difficultly with speech and language as they mature.
Our friendly speech and language team is experienced in helping children who have difficulty speaking clearly, expressing themselves, communicating socially, understanding others, talking fluently, or feeding and swallowing.
We use fun games, images and new words to help your child with their listening, talking and sound-making skills.
Our open help system means if you are concerned about a child's speech or language development, and they are living in Plymouth, you can request help from us for assessment. Please be aware, we can only consider request for help forms that have parental consent.
Further information and advice is available by clicking here.
As children are learning to talk their speech sounds develop gradually over a period of time, and it's normal for them to make some errors as they learn to say new words. As a rough guide, children's speech should be understood about 50% of the time at age two and 75-100% at the age of three.
Sometimes children do not master the sounds we would expect by a particular age and as a result their speech can be unclear and difficult to understand. Often they can make progress with support and practice but sometimes their difficulties can be longer lasting.
There may be a number of reasons why speech sound difficulties occur.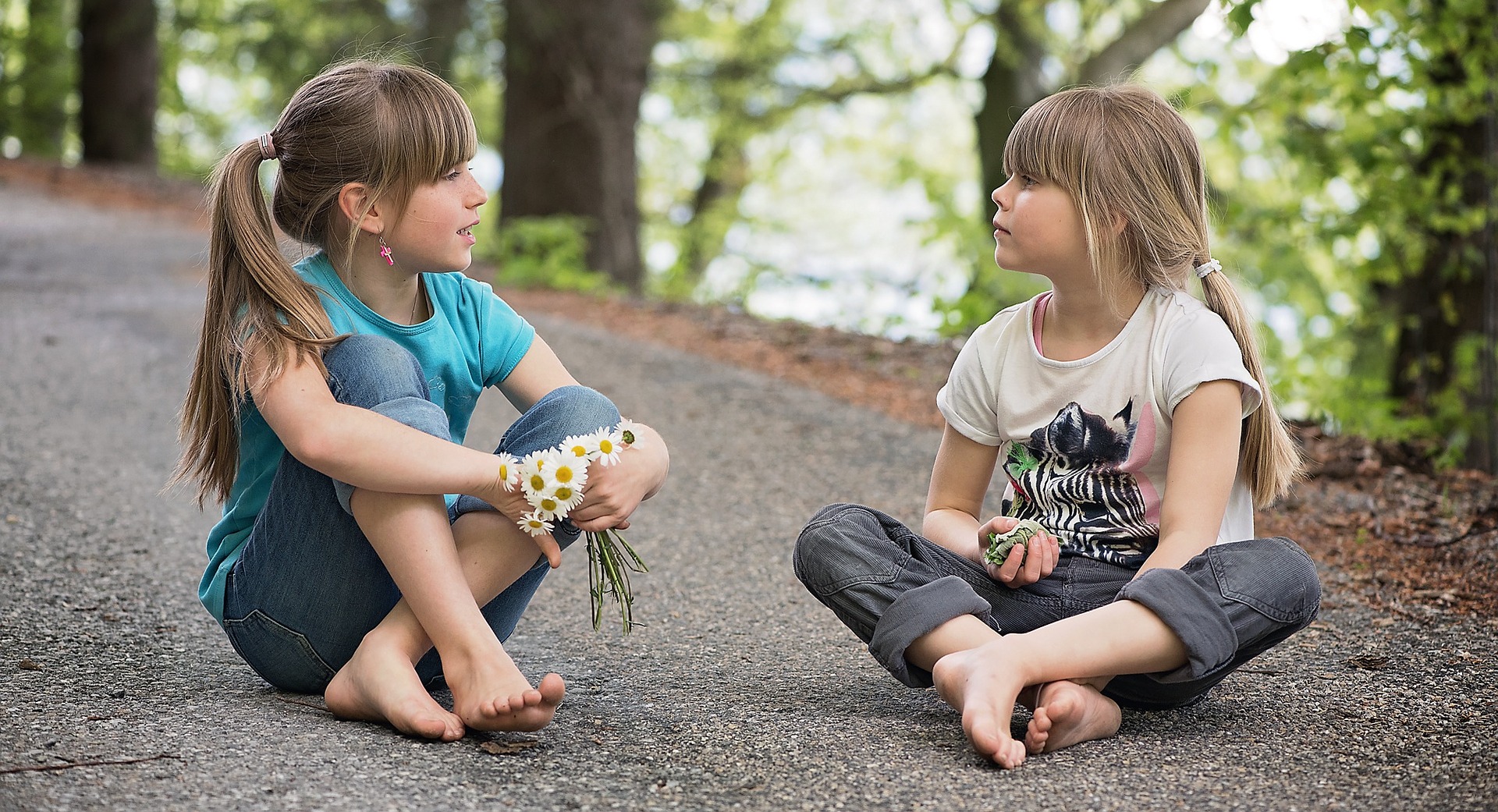 Contact
For general enquiries, or to be directed to a specific service or individual, please contact our switchboard on 01752 268011.