Like other health and care providers across the country, we've been bowled over by the support shown to our staff by patients, the public, local partners and businesses during this period.
We've had so many donations – particularly food and drink to help keep our front line staff nourished and energised as they work through the Coronavirus outbreak.
Our health and social care heroes have been working really hard and these donations have meant so much to them.
Claire McGlade said: "Huge thank you to Mehdi from Fuel Catering and Jamie from Beaumont Dry Lining for feeding the Psychiatric Liaison team today. Helping us keep up our energy. What an amazing gesture."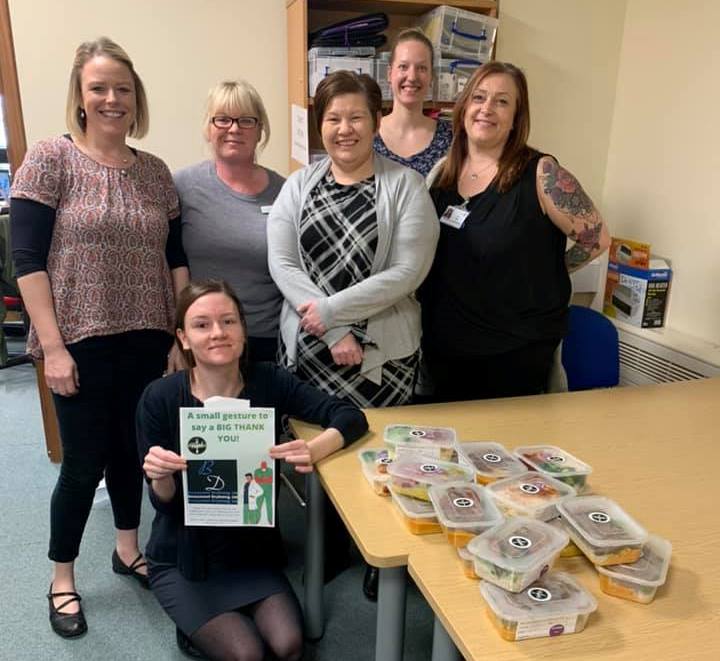 Thank you to Flapjackery who treated staff at Tavistock Hospital to some delicious flapjacks.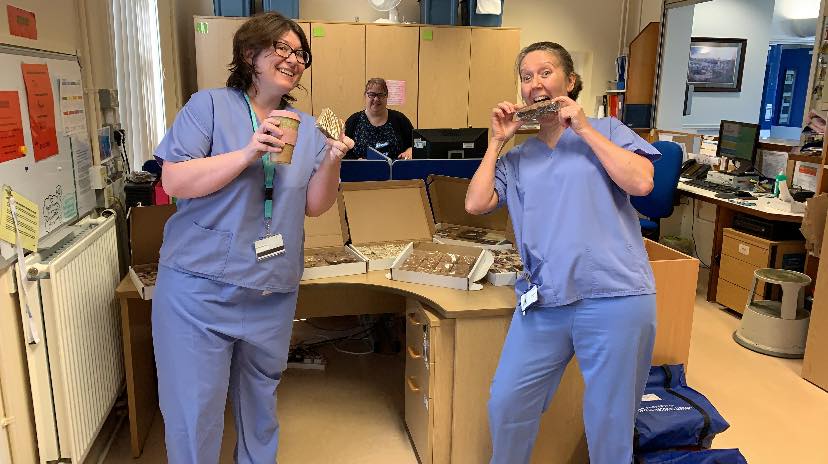 Kyle, Team Leader at our Glenbourne Unit said: "Big thank you Starbucks for supporting our mental health and physical health services during this global crisis. This small gesture goes a long way. They brought in huge box of food and drinks, which has been shared with our day and night staff and our patients currently on our wards. You have made a lot of staff and all our patients very happy in a time of crisis."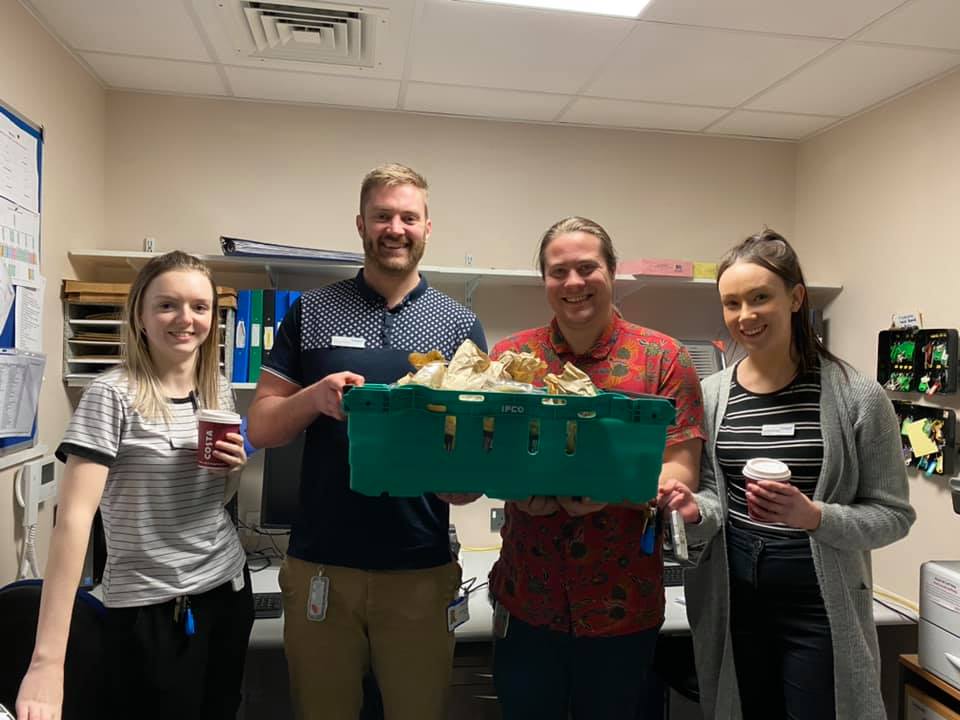 Gemma Perry, Nurse at Mount Gould Hospital said: "Thank you so much with the deepest gratitude, for the anonymous donation of a Domino's for the hard working teams at Skylark Ward."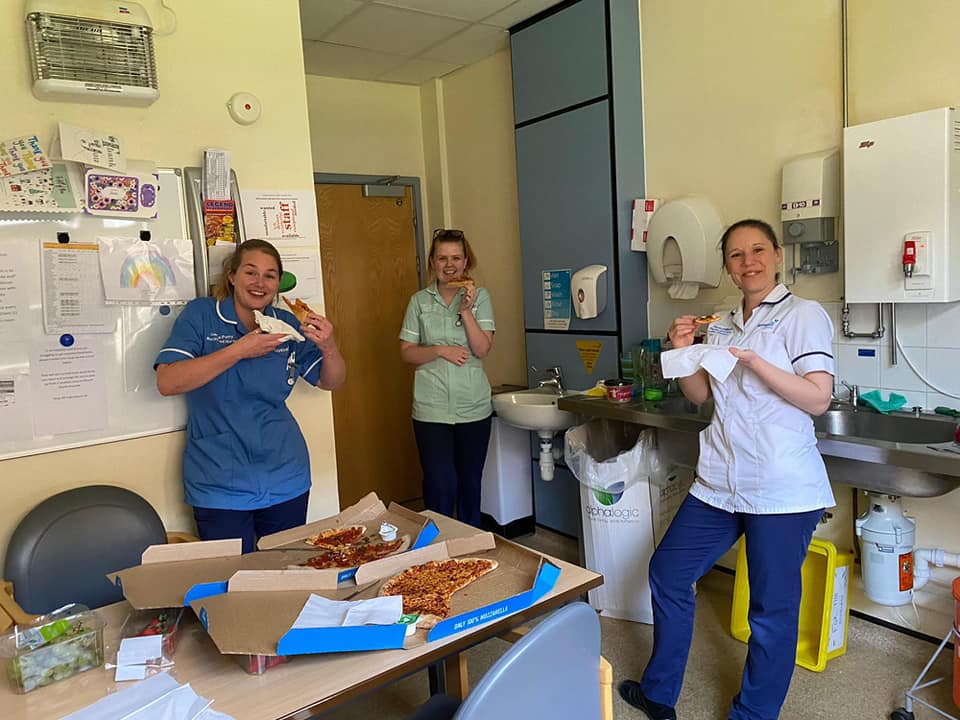 Shona Cornish, Community Modern Matron, said: "Thank you McDonalds Plymouth! The community nurses are enjoying a complimentary lunch, while observing social distancing using our new social distancing measured hashtag #communitynursesrock. My two children also wanted to share their sign and appreciation."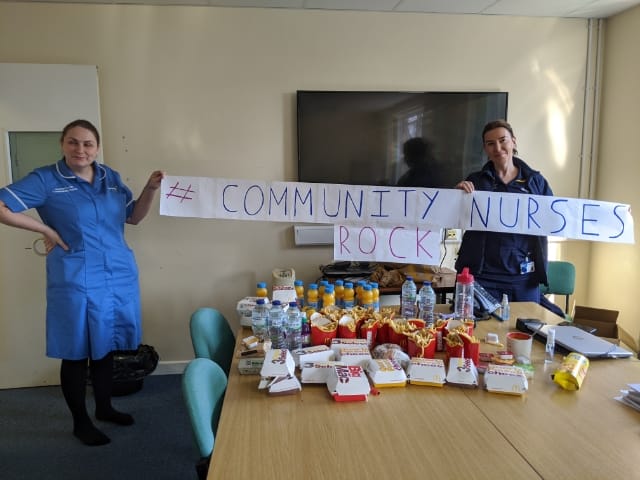 Sian Chapman, District Nurse, said: "Thank you Prep4Me for providing a wonderful lunch for our District Nurses! The meals were absolutely delicious."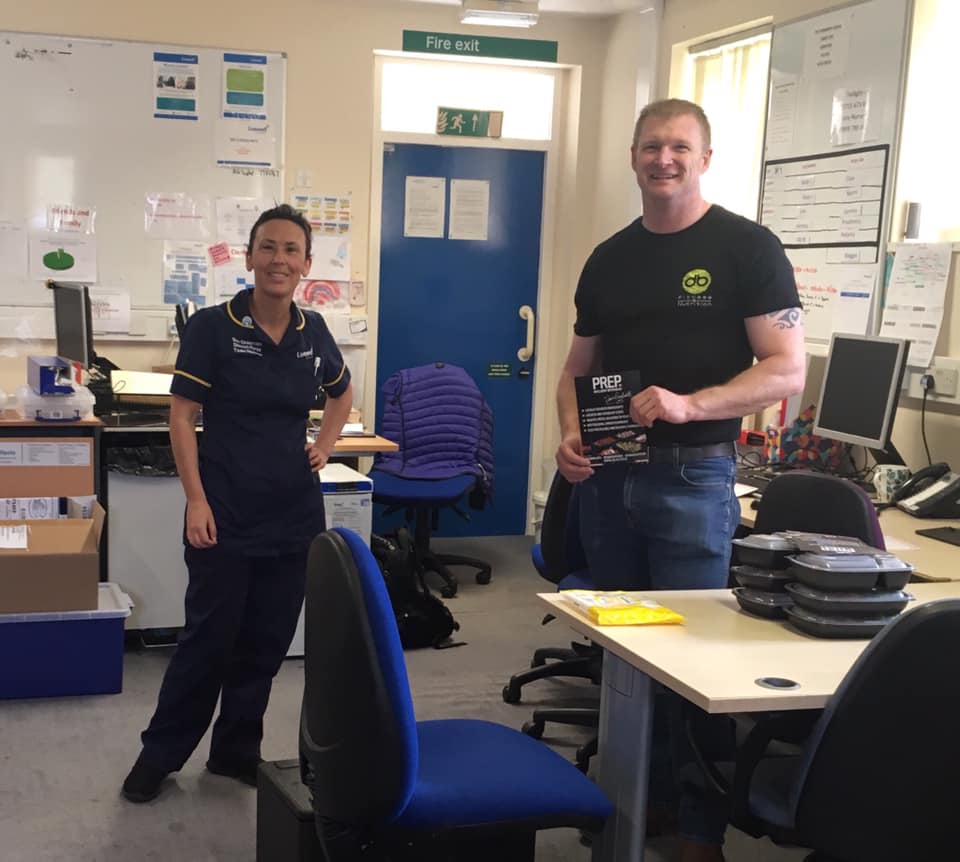 Sarah Cleary, Junior Sister at South Hams Hospital said: "Many thanks to Salcombe Distilling for the gift of hand sanitiser."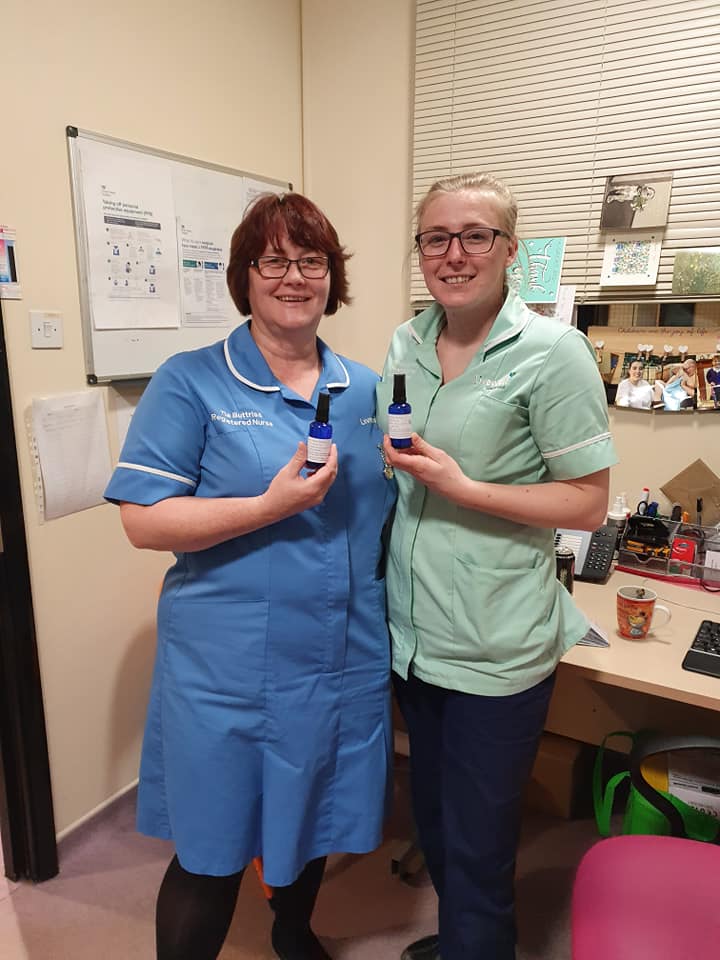 Thank you very much to Claire and Darren, owners of Flo Martial Arts Gym in Plympton, who donated hand washing supplies to Livewell Southwest's Psychiatric Liaison team.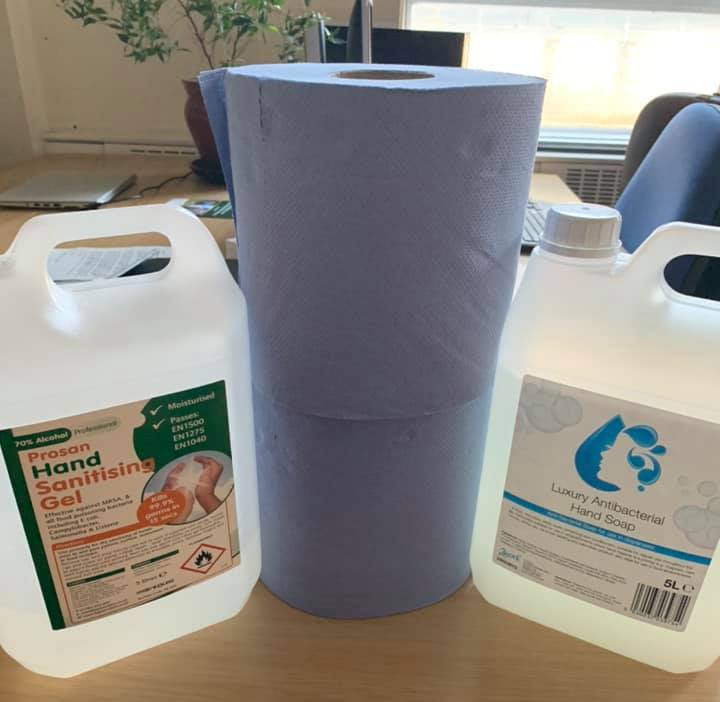 During these extraordinary times, staff at Livewell Southwest have also received really positive comments and feedback from the people who use our services and those in our communities. Helen Waddington, Community Nurse, was visiting patients and returned to her car to this find this lovely gesture: