This week (2-8 November), Livewell Southwest has been supporting The Royal College of Occupational Therapists' campaign, to celebrate and recognise the role of our Occupational Therapists (OTs) during National OT week.
The aim of the week is to inspire people from all backgrounds to choose occupational therapy as a career.
Occupational therapy provides practical support to empower people to facilitate their recovery and overcome barriers which may be preventing them from doing the activities that matter to them. Their role is to help people of all ages overcome the effects of disability caused by illness, ageing or accident so that they can carry out everyday tasks.
Livewell Southwest is the provider of integrated physical and NHS mental health services and adult social care in Plymouth, and parts of South Hams and West Devon.
The care and support given by our OTs helps people to lead independent, healthy lives.
At Livewell Southwest, we have 140 OTs, and this week we've been finding out why they love being an OT.
Jo Lloyd, Clinical Lead OT.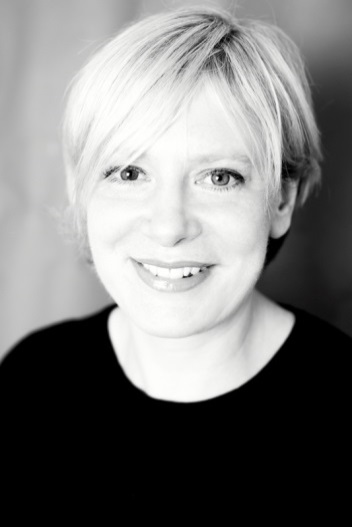 Jo said: "I've worked as an OT for the last two decades and have been fortunate to work in a variety of clinical areas including mental health, children's services, and adult social care and as an independent case manager for children and families.
"Following my elective placement in Johannesburg General Hospital in paediatrics, I had the opportunity to work in Soweto Township which was a real eye opener and developed my passion for children and family work.
"I love the creativeness and problem solving to improve the lives of others which the profession allows.
"OT's have so many skills to offer; they are adaptable, resourceful, and holistic in their approach, great problems solvers and people centred.
"Now working as OT clinical lead – I love the new challenges this post brings – supporting and valuing the work of other OT's, developing and improving OT services within the organisation and championing the profession."
Sally Stephenson, Matron.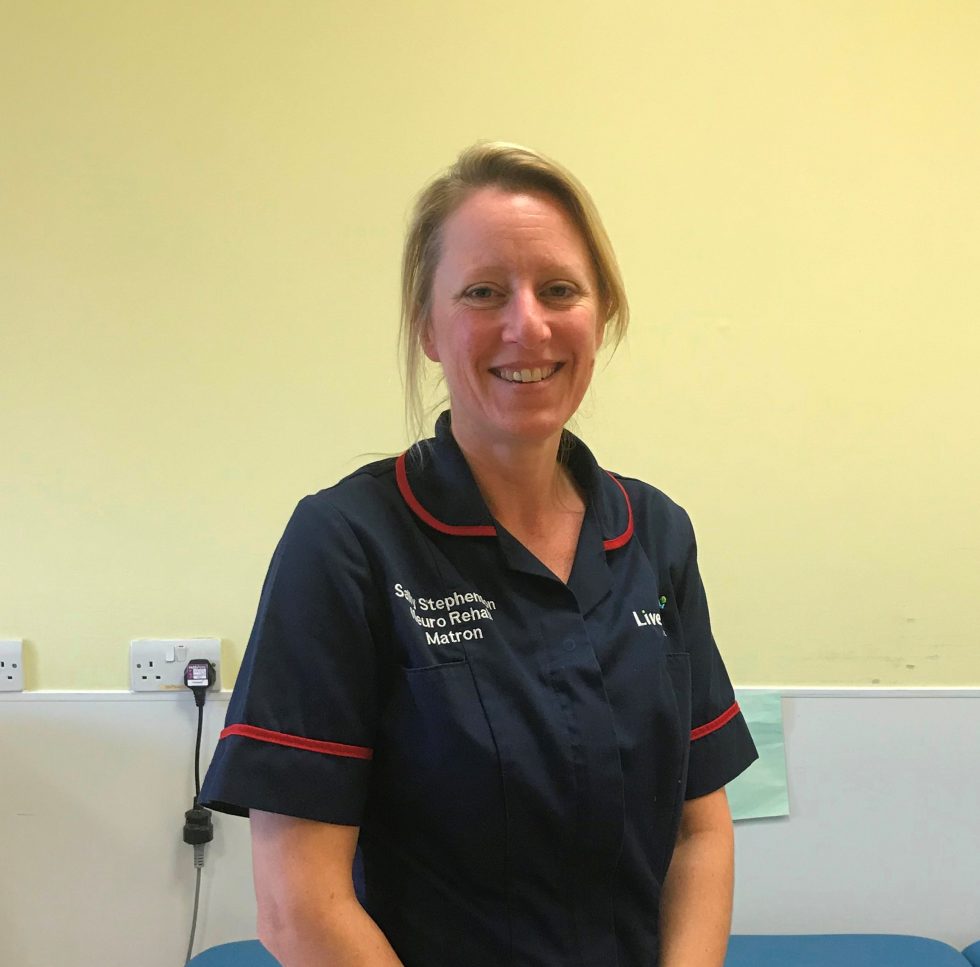 Sally Stephenson worked as an OT for 22 years, and was our first matron appointed from an occupational therapy background, rather than a nursing background.
Sally said: "Occupational therapy is vital to address the impact that cognitive, physical, emotional, psychological and social difficulties have on the patient's ability to be functionally independent and have an increased quality of life.
"We can work with patients on any aspect of their life, from independence with personal care, for example teaching someone how to brush their teeth again or looking at how they can set up their phone differently to help them or even helping them returning to work.
"Over the years on the Plym Neuro unit we've supported patients in getting to family parties and weddings and funerals. They might be a patient but they still have things going on outside that are important to them and part of our work is to support them to be able to attend those things.
"Helping patients with their tasks means we get to spend lots of time with the person and their families which is an important part of someone's recovery.
"One of the most rewarding aspects is discharging people home and when they thank you for your input. Knowing you have made a contribution and a change to that person's health and independence is fantastic."
Rachel Rule, Preceptee Occupational Therapist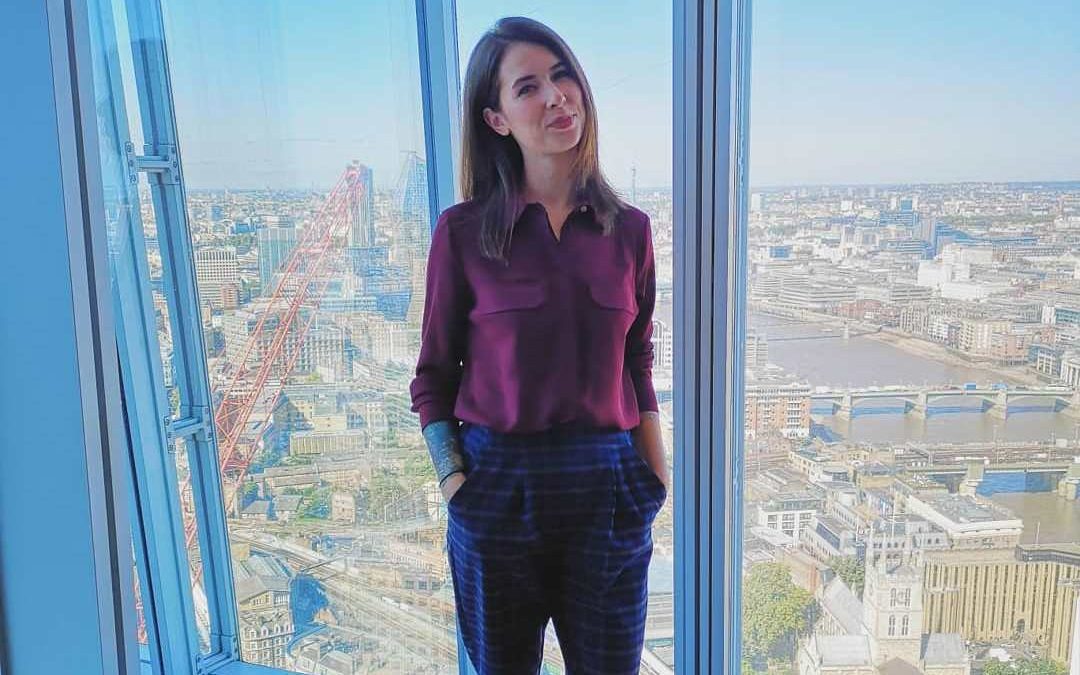 Earlier this year we celebrated Rachel Rule's OT success. Rachel won the Royal College of Occupational Therapists award for Entrepreneurship.
The awards recognise pioneering new ways to bring occupational therapy to the public. Research awards and grants also provide financial support to those at every level to advance their work.
Rachel's award secured £500 funding to purchase a virtual reality headset for use in a bespoke sensory hub in Devonport. The hub was set up following £5,000 funding from the Aviva Community Fund, to support the mental health and wellbeing of people with Autism in Plymouth.
Rachel said: "We recognised a large gap in provision for Autistic adults in Plymouth and wanted to help fill a small part of this gap. We particularly strive to support inclusion and provide a space for young people who are often excluded from other social settings. "
Rachel also co-authored a paper with Rebecca Twinley, Lecturer in Occupational Therapy at Plymouth University, and approved member of the Occupational Therapy Europe Register of Experts in the area of the Dark Side of Occupation.
Rachel's paper was accepted for publication with the Journal of Occupational Science.
If you're keen to find out more about occupational therapy, click here.