Psycho-educational courses
Our courses take place in a classroom type environment with a typical attendance of approximately 15 people. The courses run over a period of four consecutive weeks and last 2 hours per session.  We understand that it can be a little daunting to come into a course with unfamiliar people; however this is not 'group therapy' so you will not be expected to discuss your life story or feelings in any detail. We do however acknowledge that you are an expert in the difficulties that you have been facing and the course is a combination of your expertise and our knowledge of Cognitive Behavioural Therapy.  We try to make the course quite interactive so that knowledge can be shared. People have reported that the course can reduce the feelings of isolation and have found it helpful in realising that other people are experiencing similar difficulties to themselves
Cognitive Behavioural Therapy has a lot of evidence to show that it can be helpful in managing symptoms of common mental health problems. During the course we focus upon the 3 areas of the CBT model (thoughts, behaviours and physical sensations) and how these impact on and are affected by our mood. The aim is for you to learn which techniques work best for you and to put them into practice between each session.
Please see the current courses we offer:
Depression Management
Most people go through periods of feeling down, however depression can leave you feeling persistently sad for weeks or months, rather than just a few days. This course helps develop skills in building motivation, managing our negative thoughts and improving communication to lift our mood and start to build hope for the future.  
Anxiety Management
Anxiety is something we all experience; however at times in our life these feelings can be overwhelming. Anxiety can lead to worrying, muscle tension, increased breathing and heart rate as well as avoidance. This course will introduce skills in managing worry, coping with our physical symptoms, reducing avoidance and building assertiveness skills.
Stress Control
We cannot always change the situation or factors that led us to feeling stressed, however this course will provide people with some techniques to make changes in thoughts, feelings and behaviours which can lead to reduction in stress related symptoms. This can build your resilience to life's pressures.
Managing Irritation and Frustration
Increased feelings of irritation and frustration are common in people who experienced anxiety and depression. These feelings can lead to anger and have a negative impact on our behaviour. Course participants are introduced to a range of skills, such as managing our physical responses, recognising triggers, challenging our angry thoughts and developing assertive behaviour.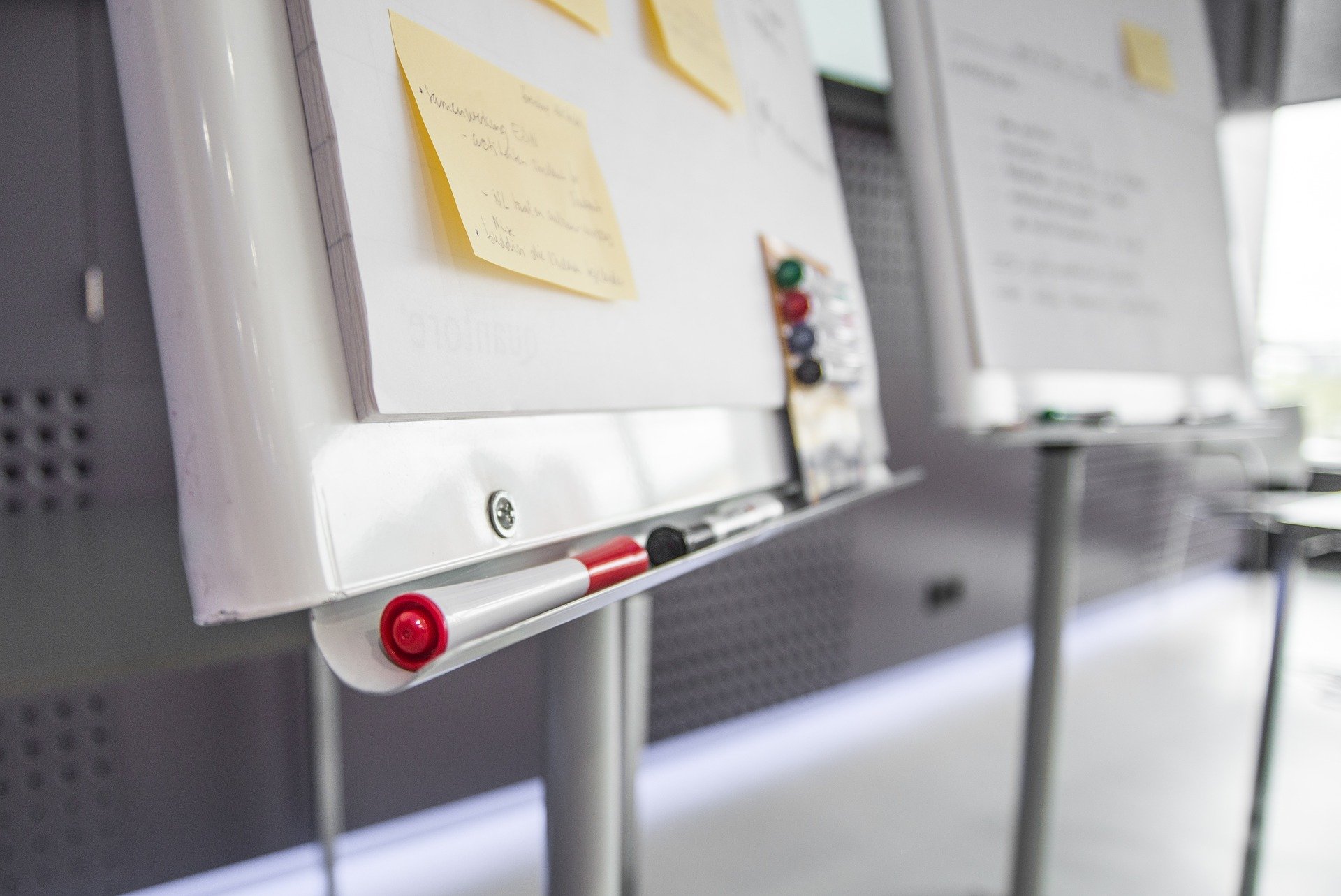 You can book a place on any of our courses by calling on 01752 435419 or emailing [email protected]  If you would like to come and view the building prior to the course please call us and an informal meeting can be arranged.